Mandeville School Curriculum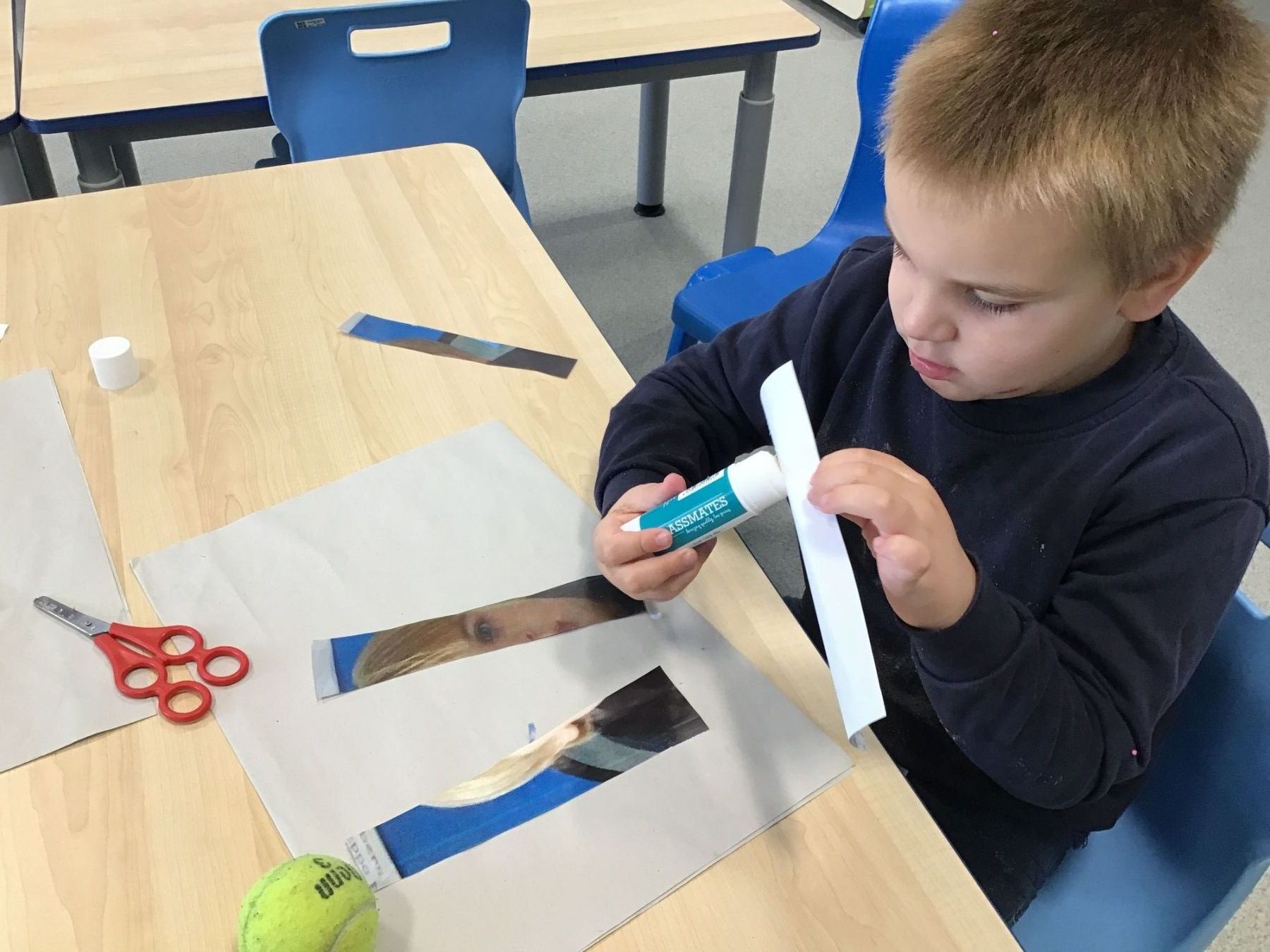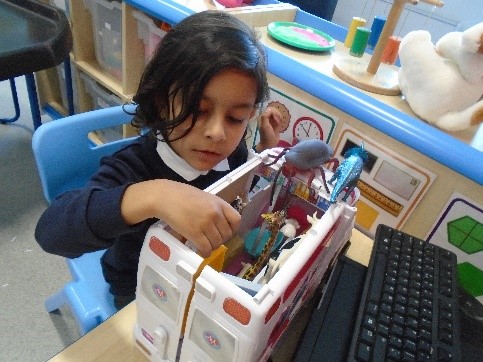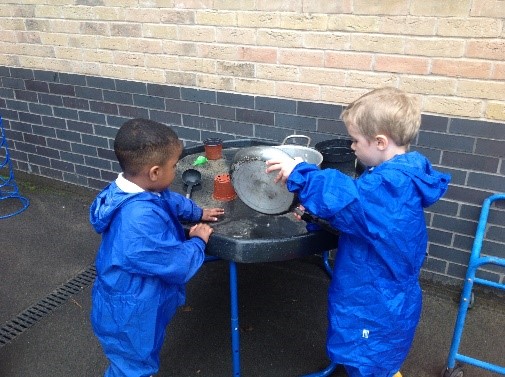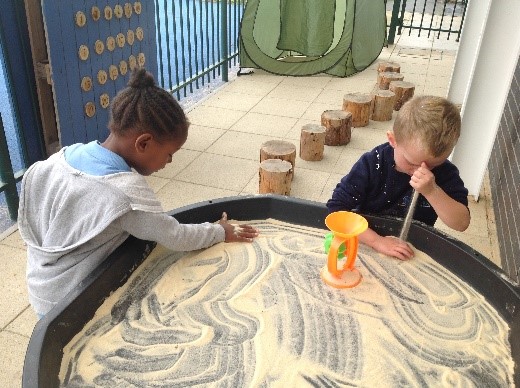 Children learn as they play. Most importantly, in play children learn how to learn. "
O. Fred Donaldson
Contemporary American martial arts master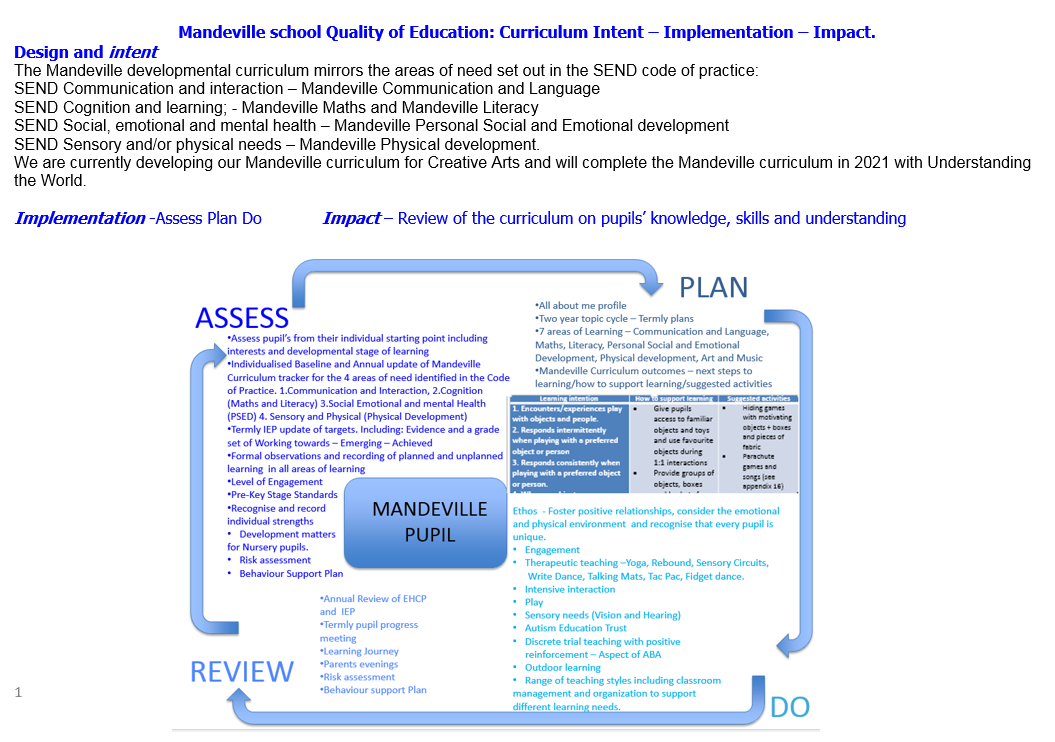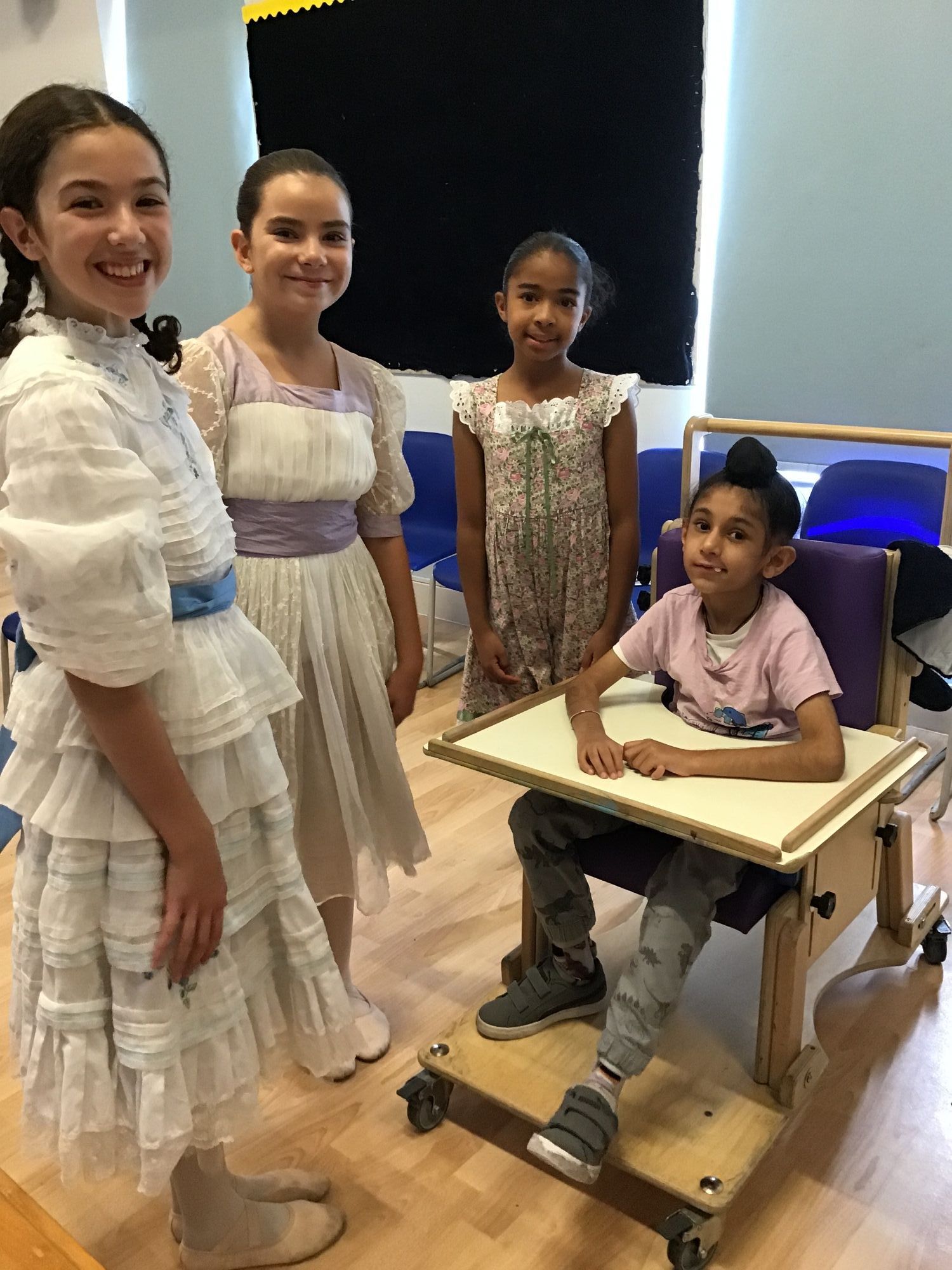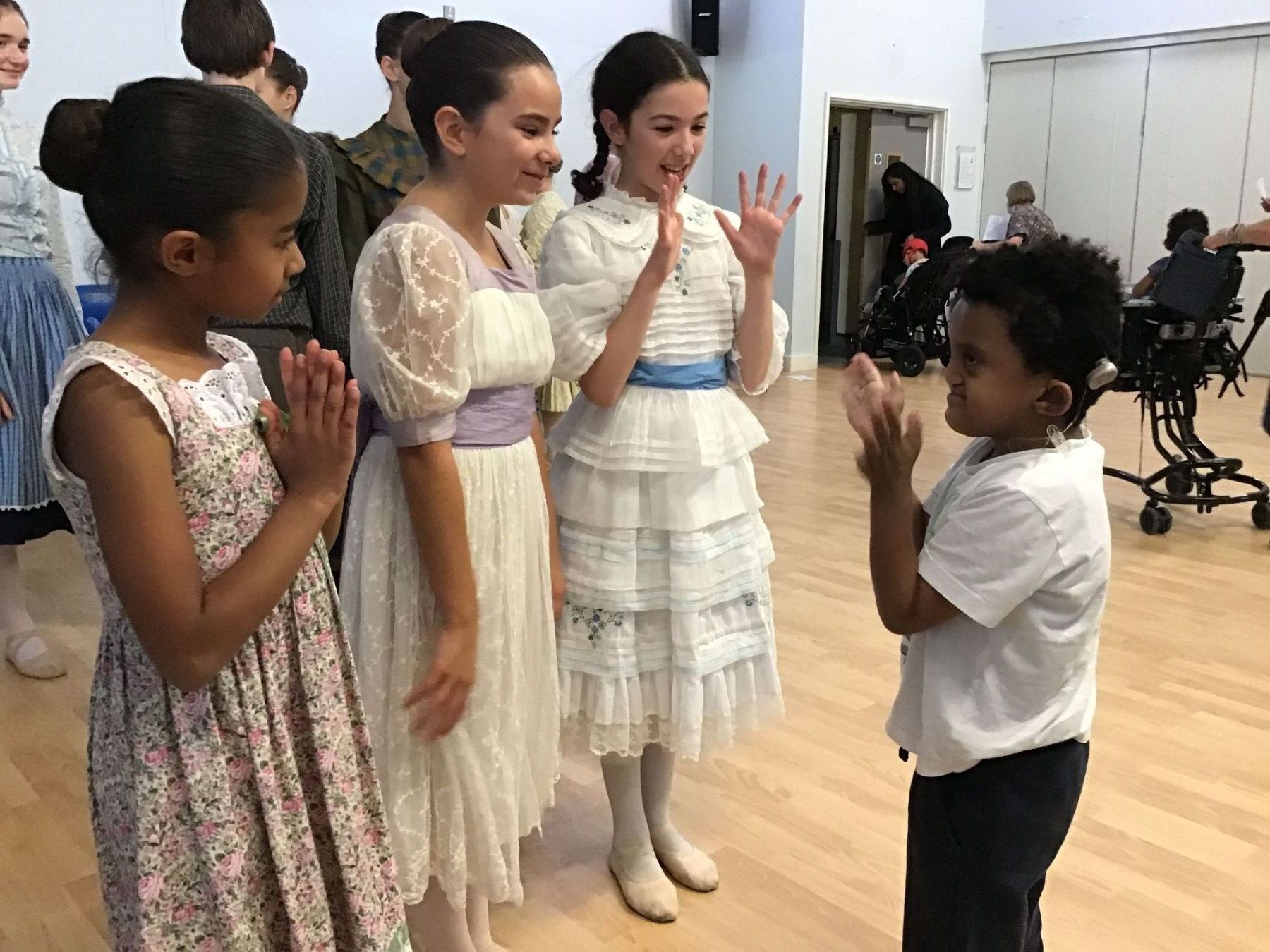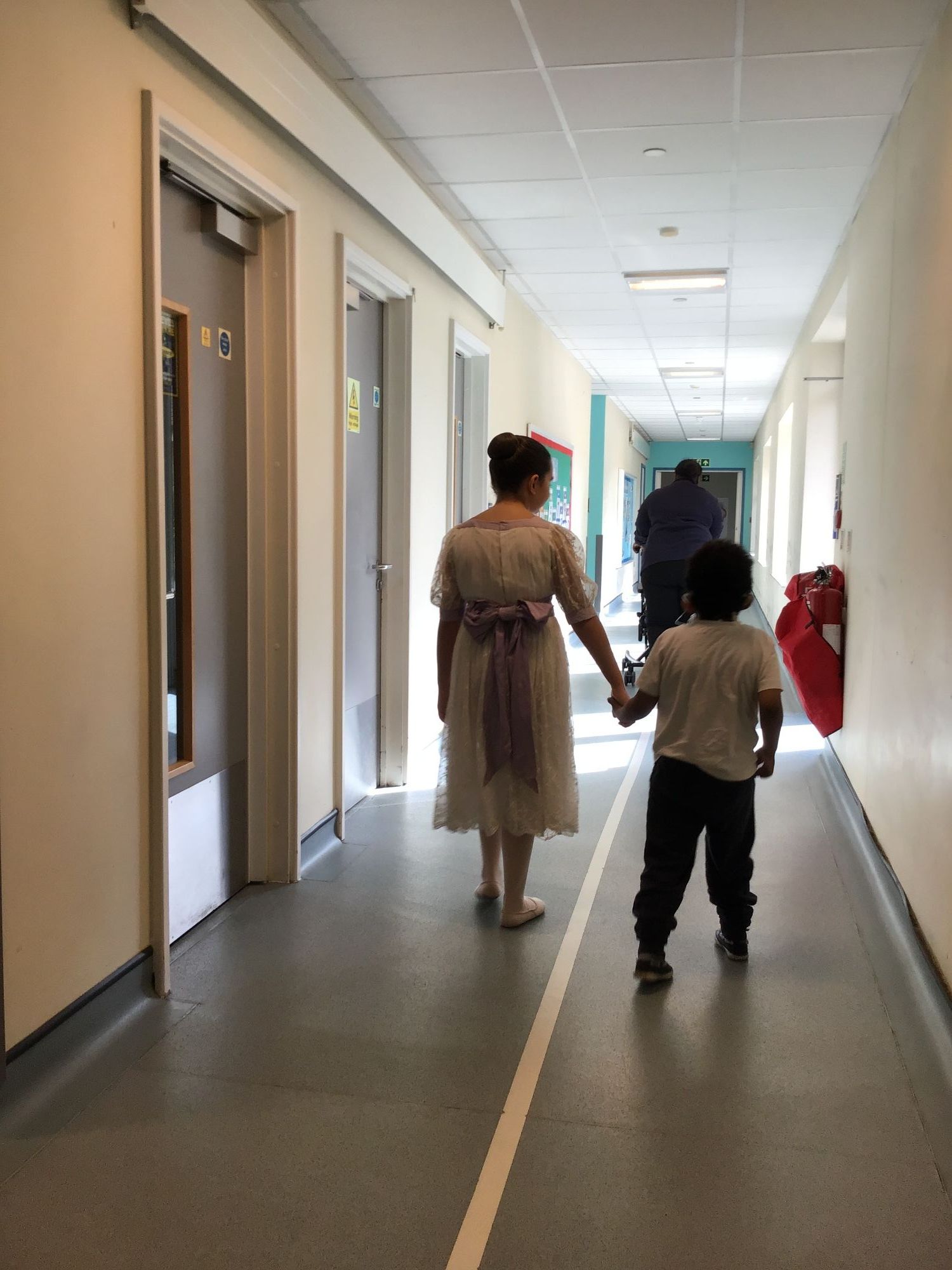 Looking after our friends from the London Children's Ballet.
London Children's Ballet :: Home (londonchildrensballet.com)
Imagination and creativity are children's unique response to what they see, hear and experience around them. Expressive Arts and Design DFe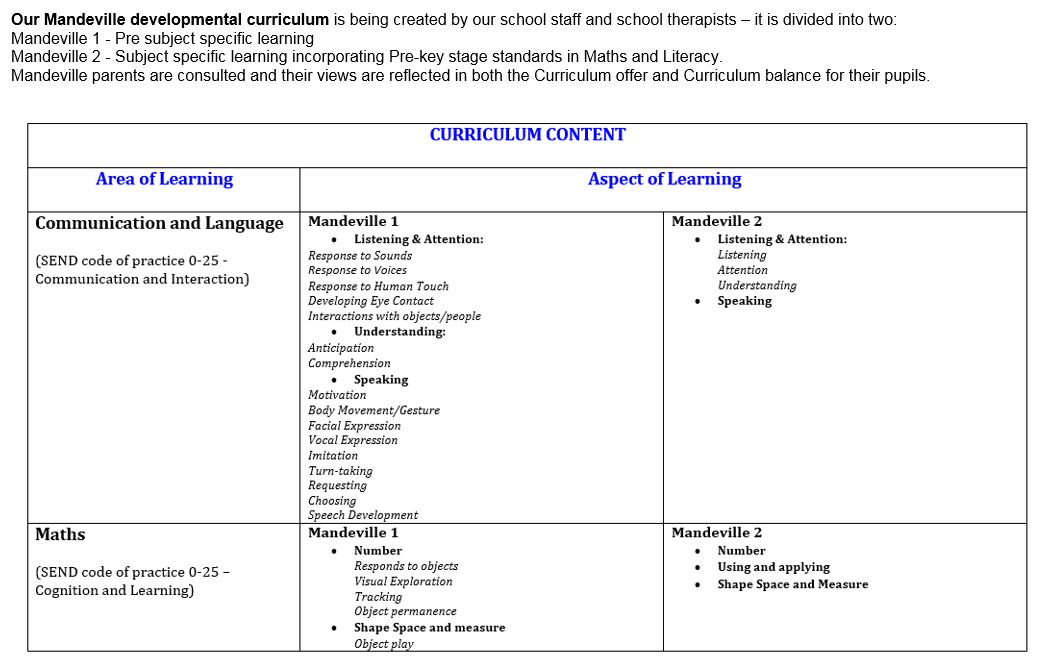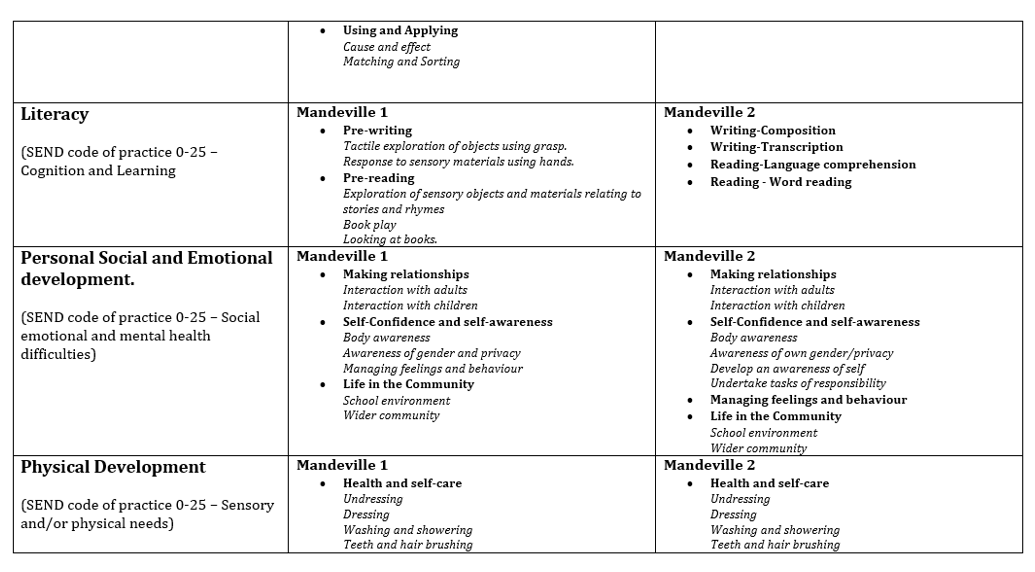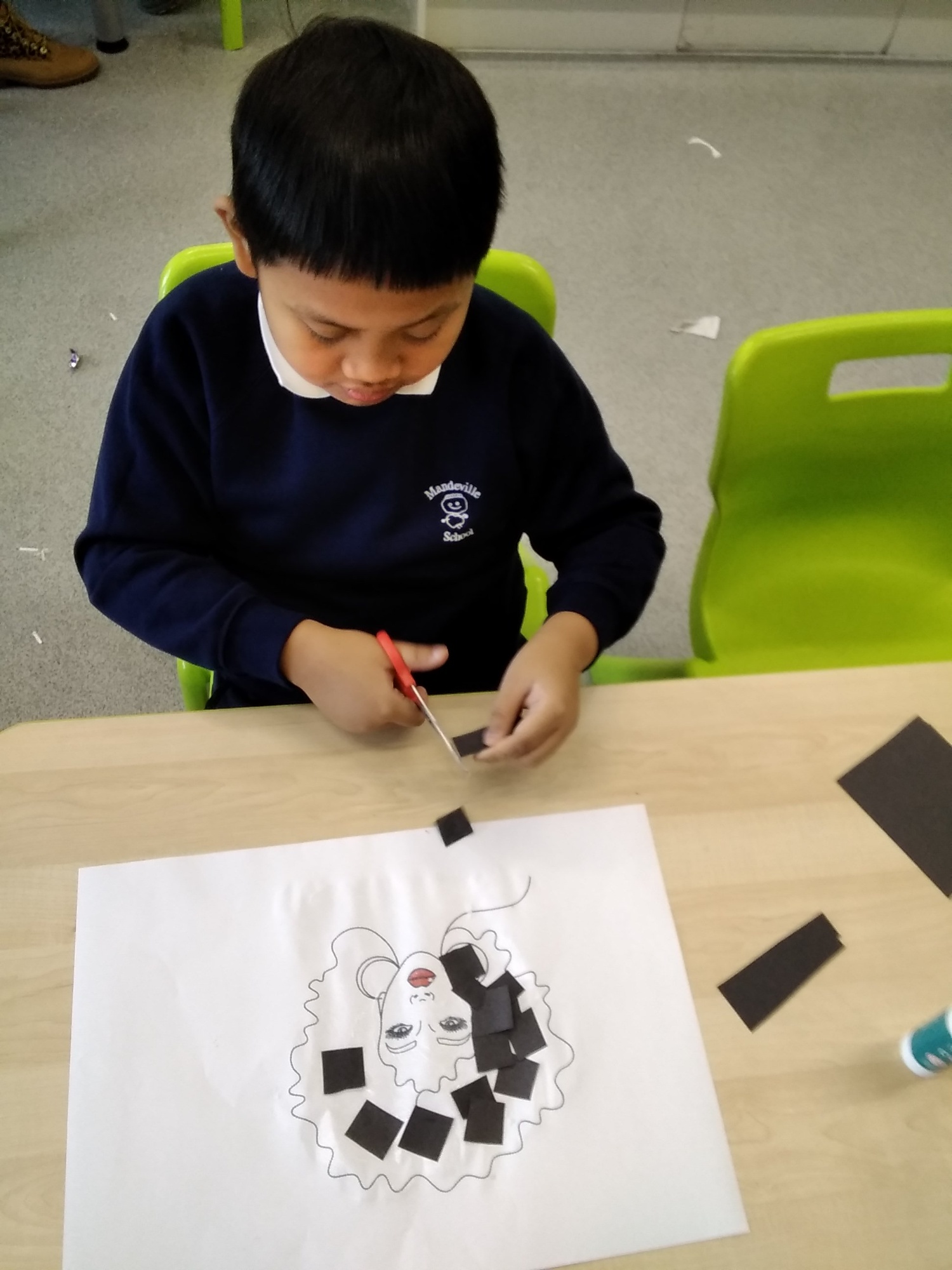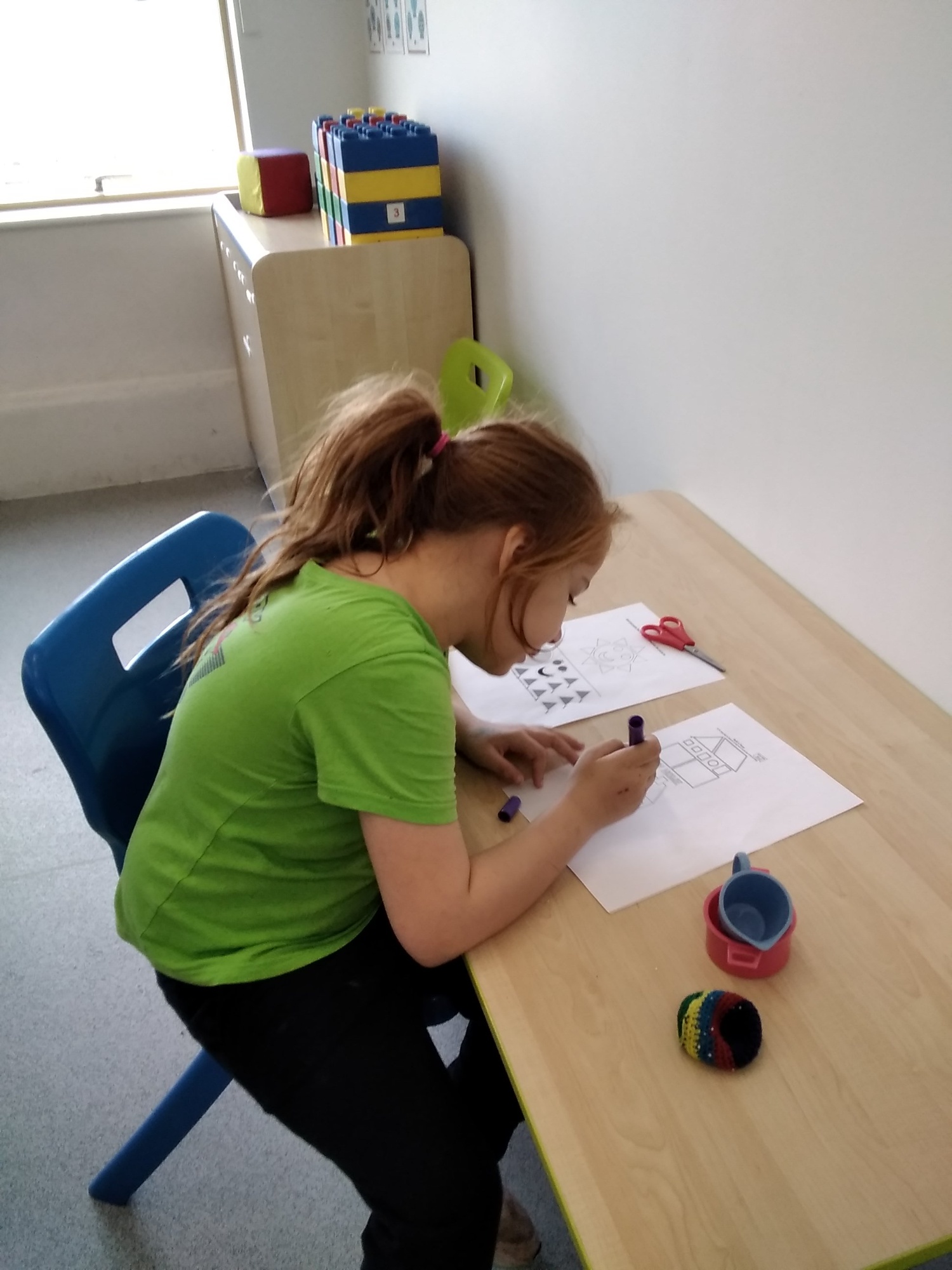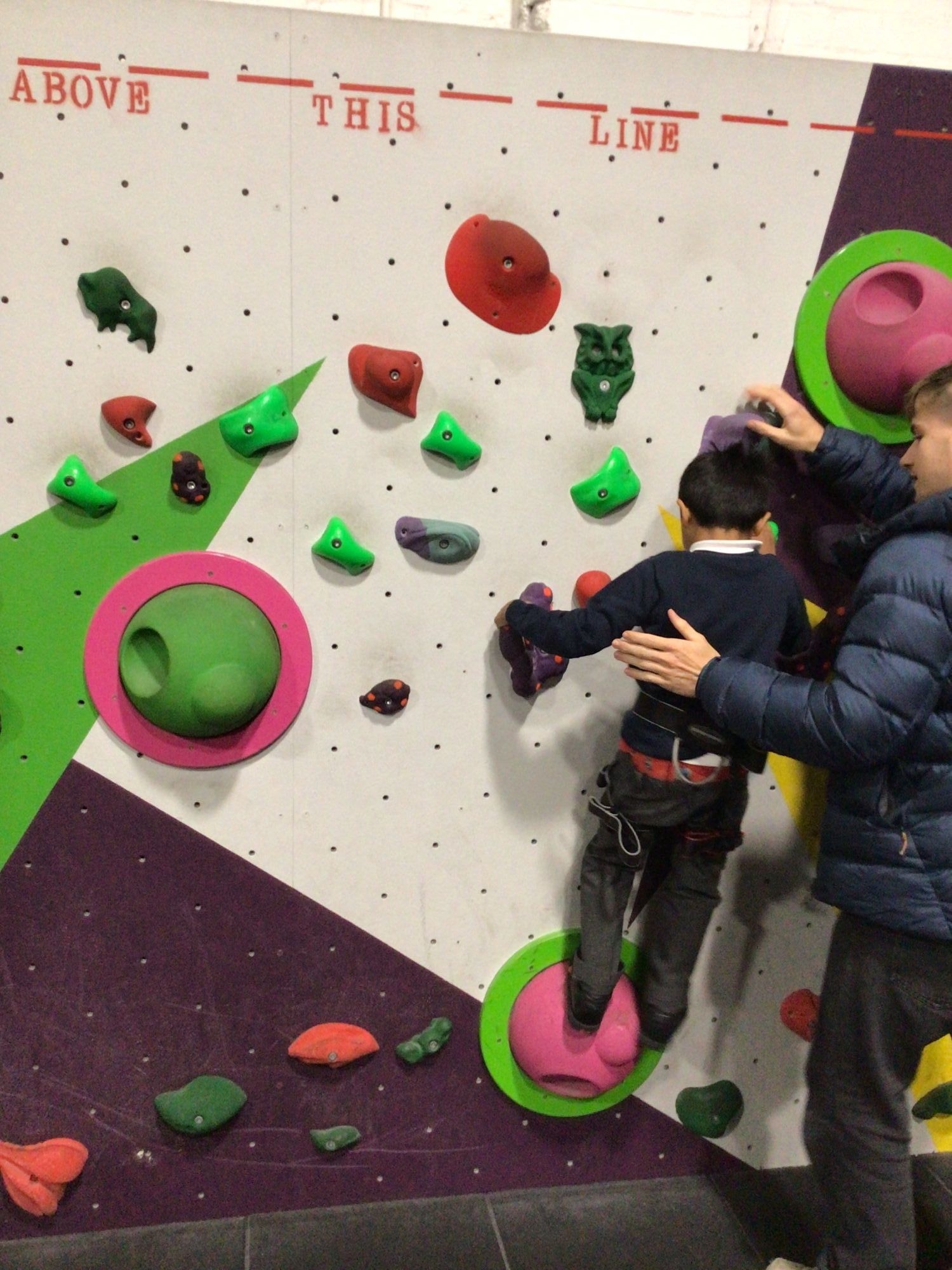 Physical Development and writing skills are inextricably linked. In order to be able to perform the fine motor dexterity that writing requires children need to have strong muscles, good co-ordination and balance.
Morris and Simmons Education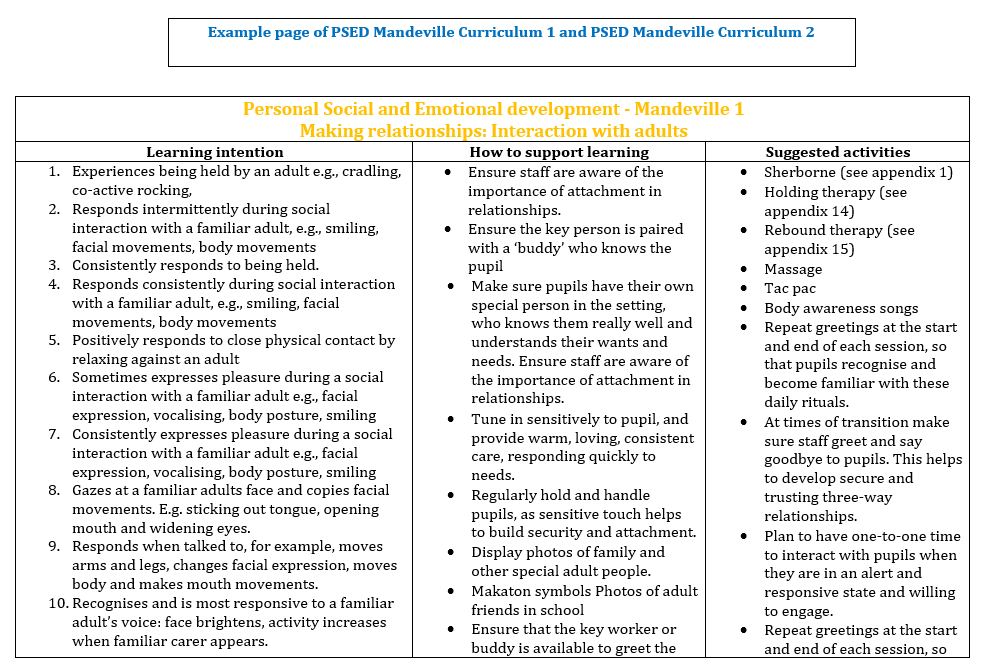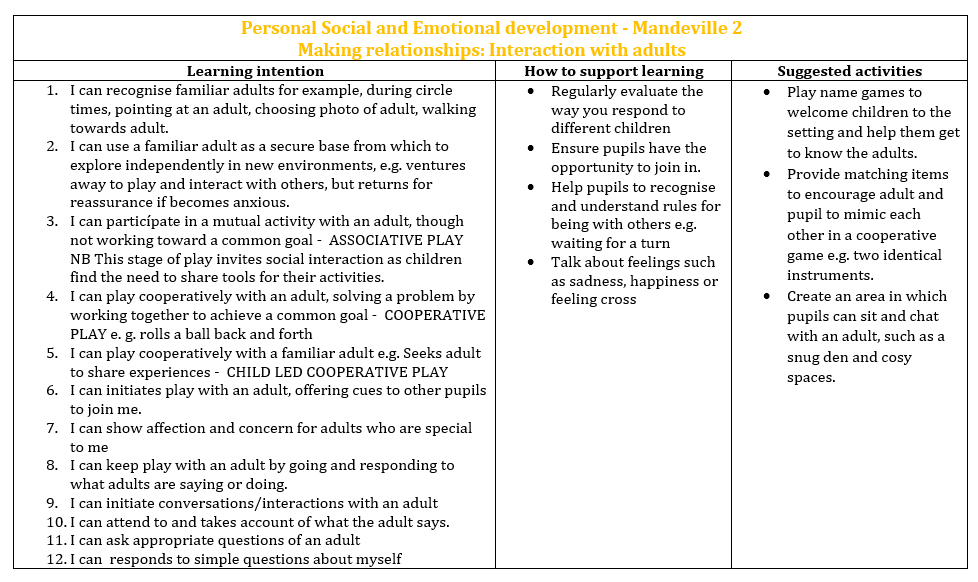 Discovering the wonder of science with Professor Bubbleworks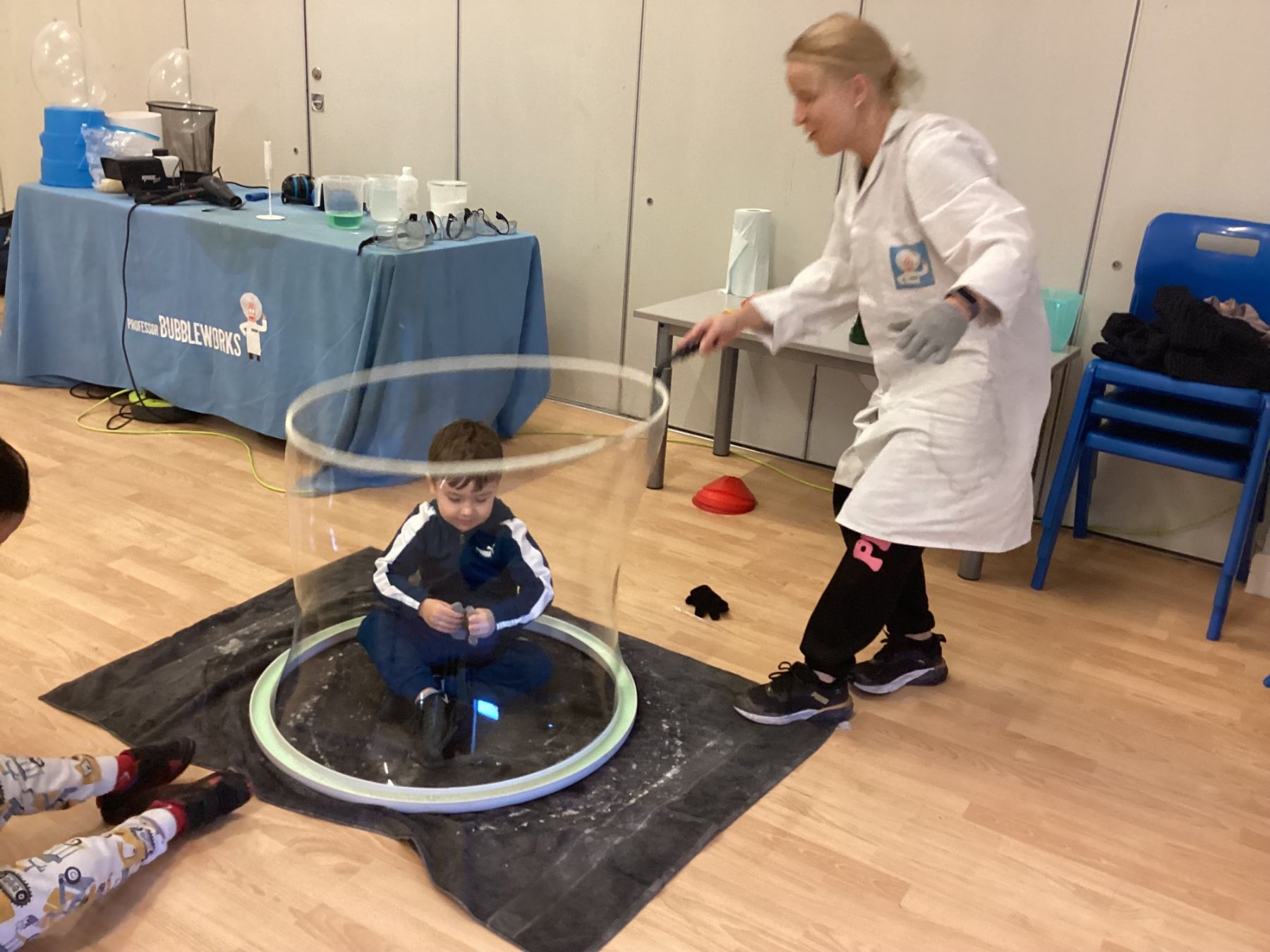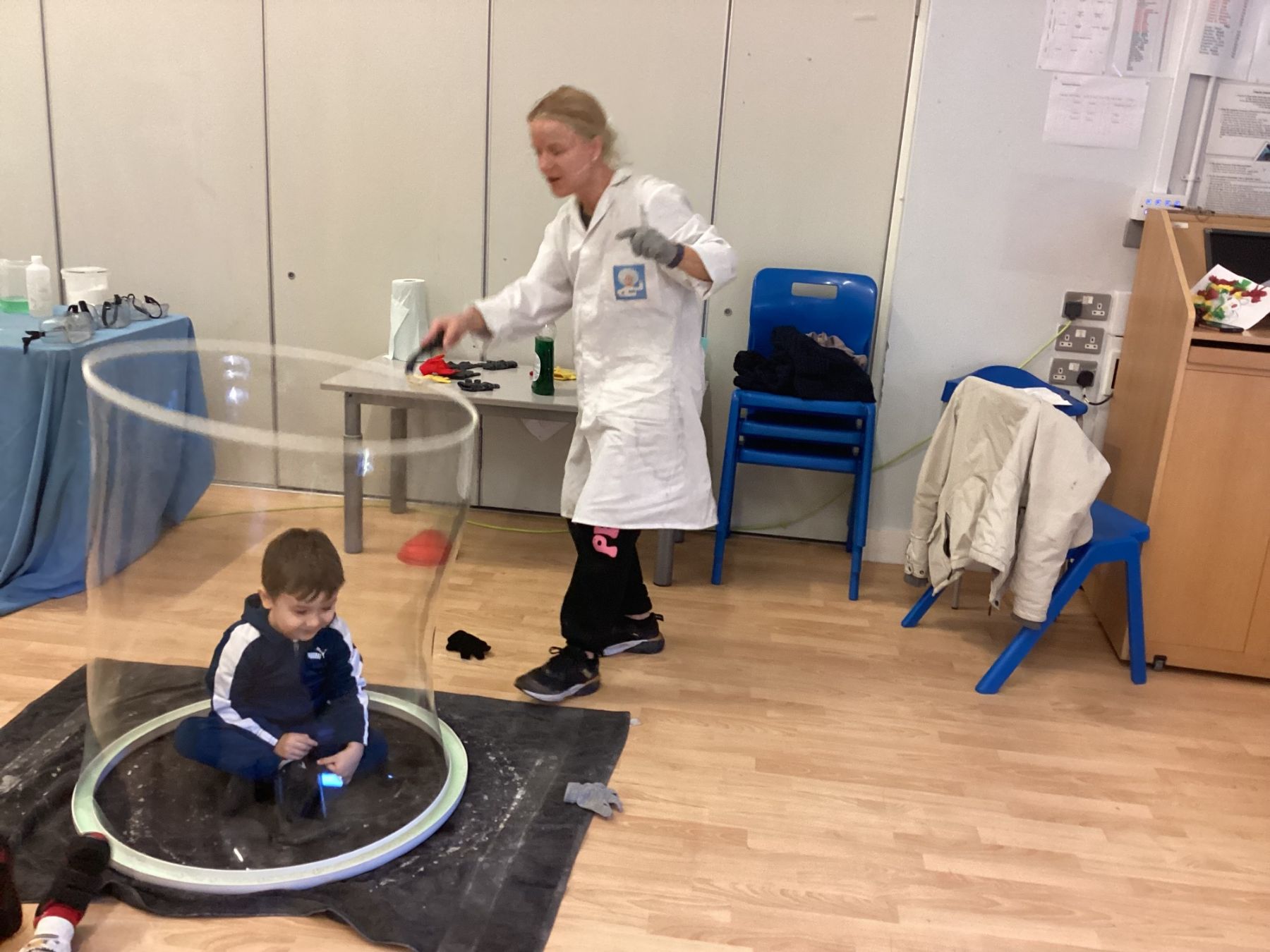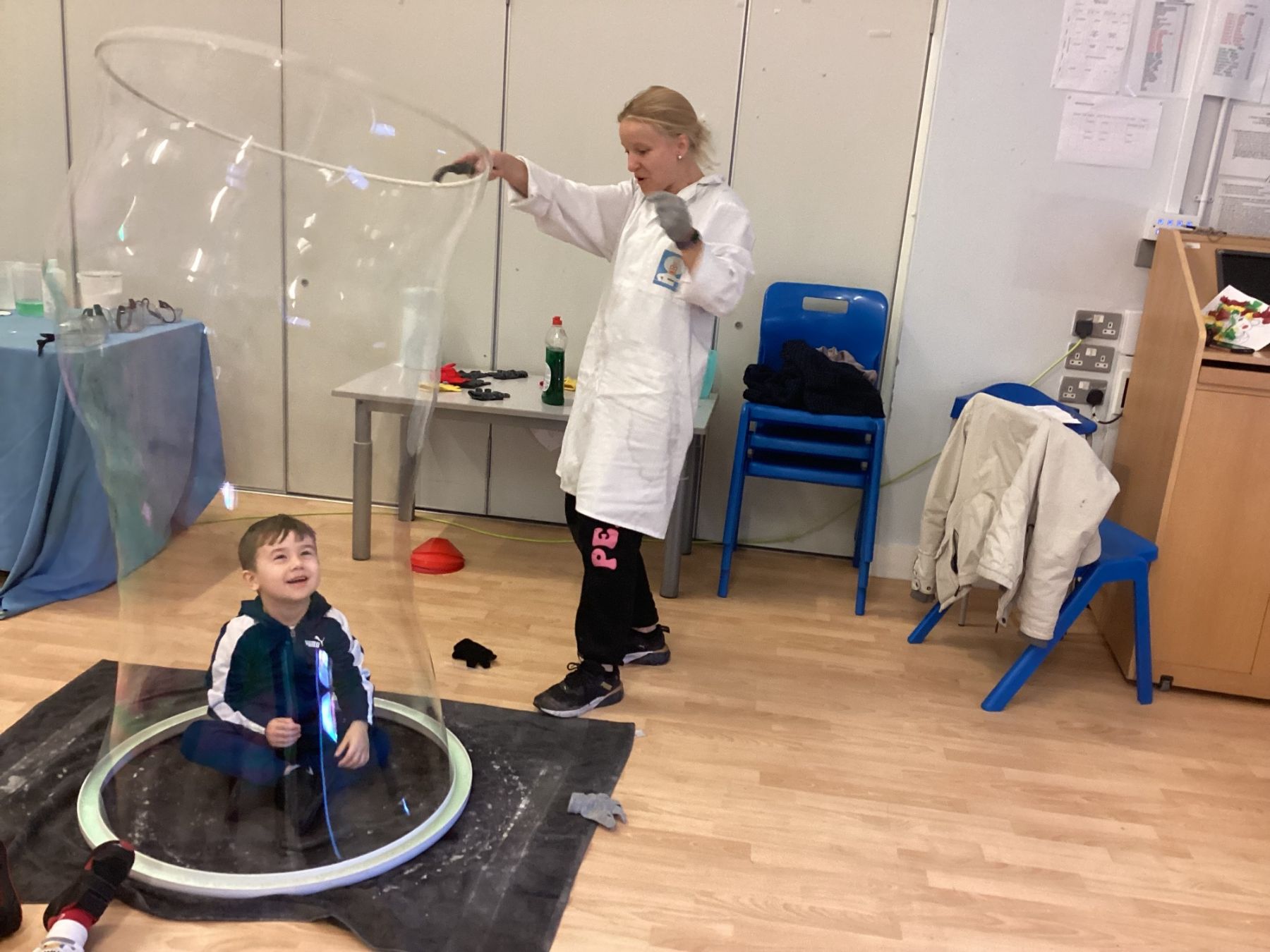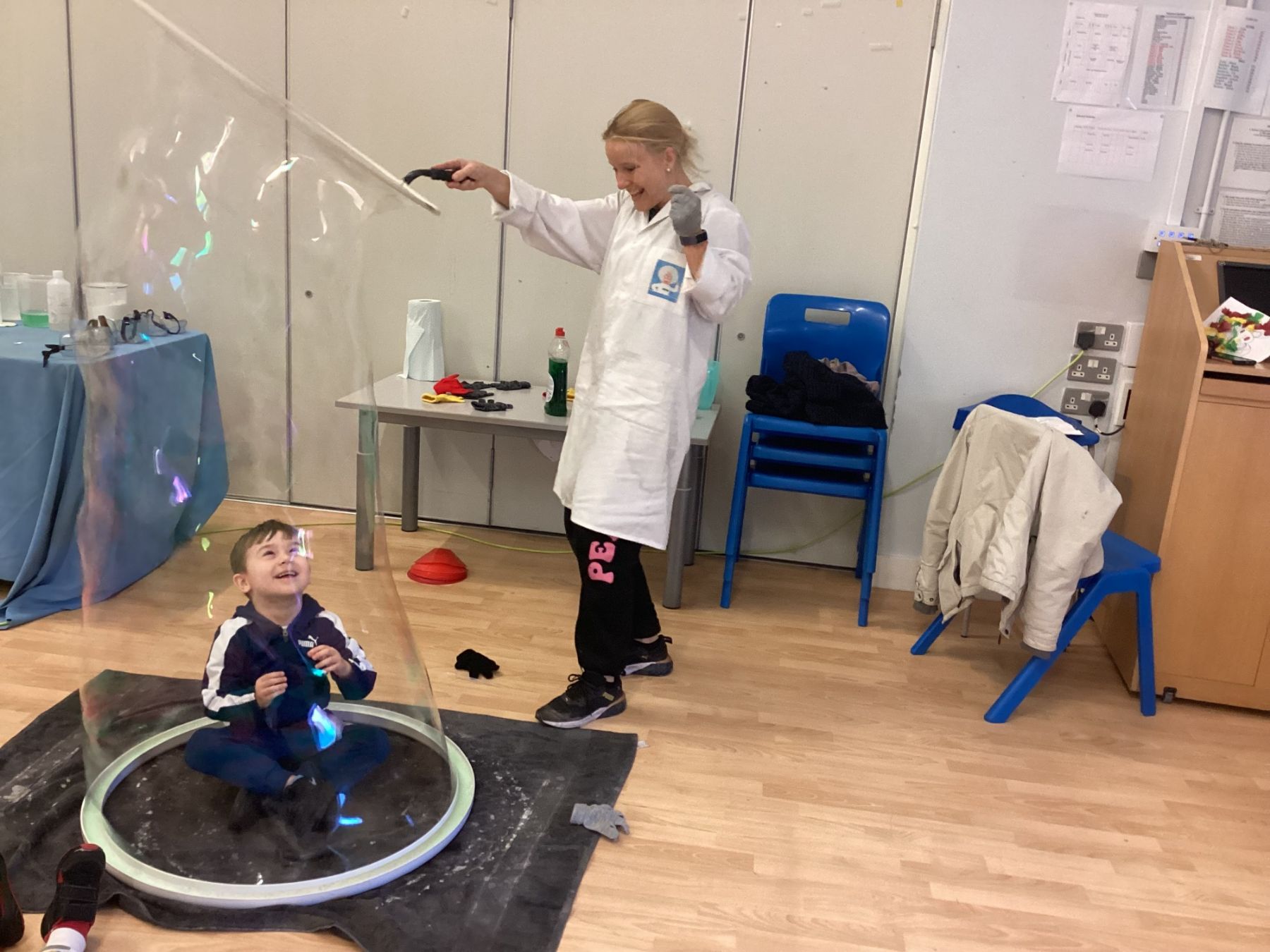 "The most beautiful experience we can have is the mysterious."
Albert Einstein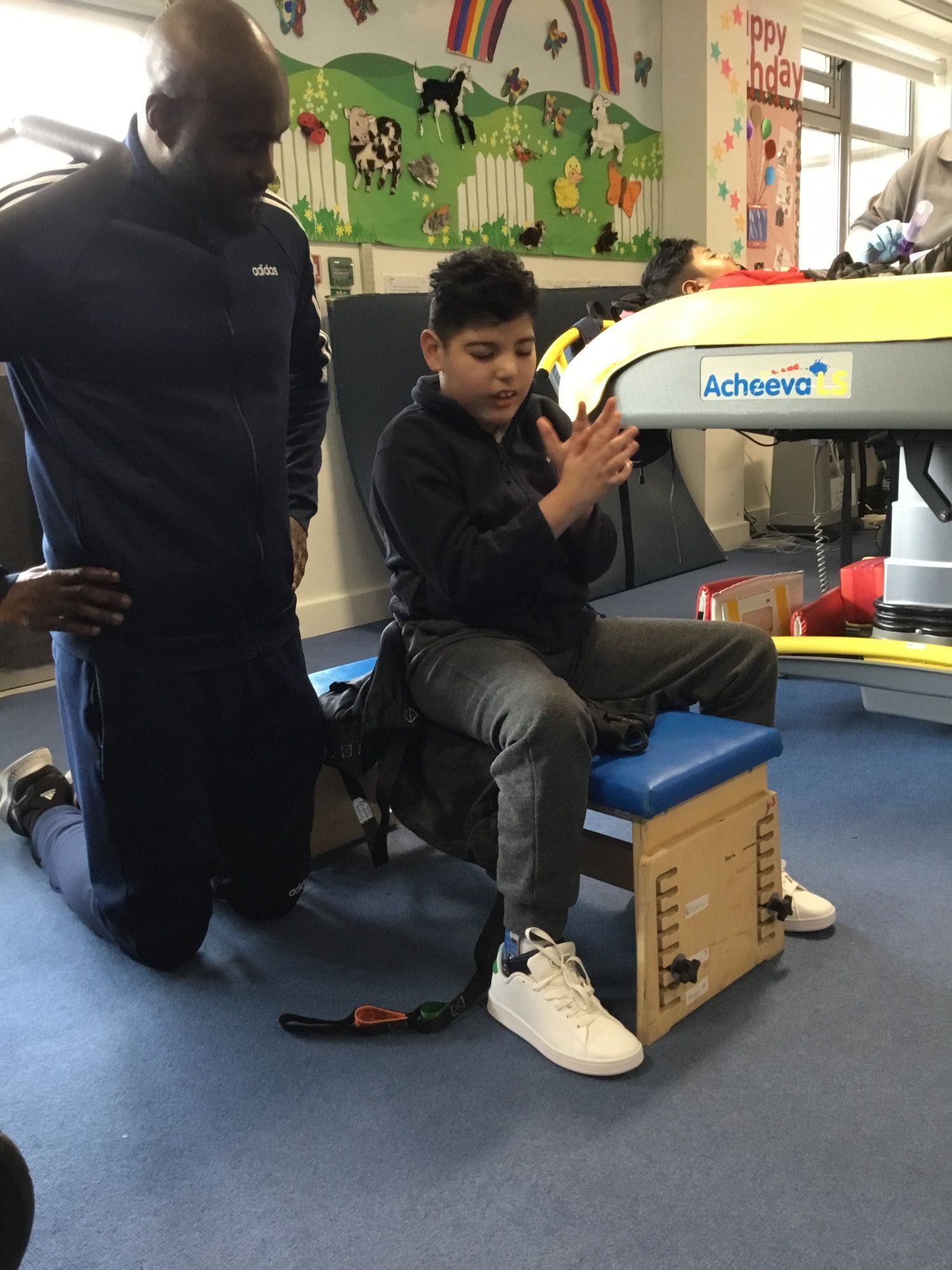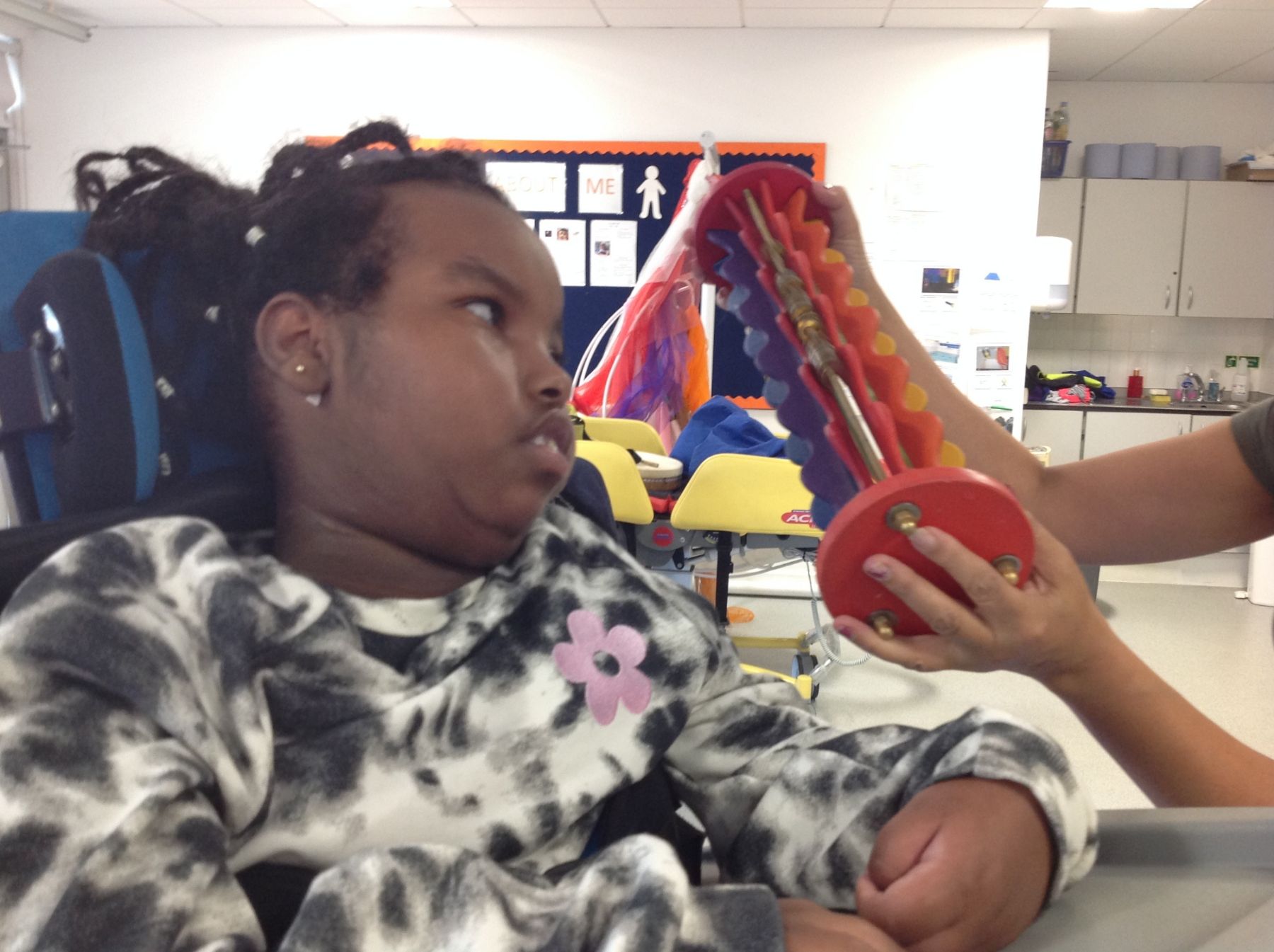 Learning partners
Please see PDF documents below which outlines the above.
If you would like to find out more about the Mandeville Curriculum then please contact us through the admin@mandeville.ealing.sch.uk email. Your email will be forward to Bryony O'Brien, our Deputy Headetacher, who is responsible for curriculum and assessment