Pupil Recordings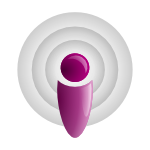 Pupils within our school council have been practsing their speaking skills in preparation for our upcoming School council elections.
Below are a few examples of some pupils practising.
To listen to the audio files, you will need to be viewing our school website using Internet Explorer.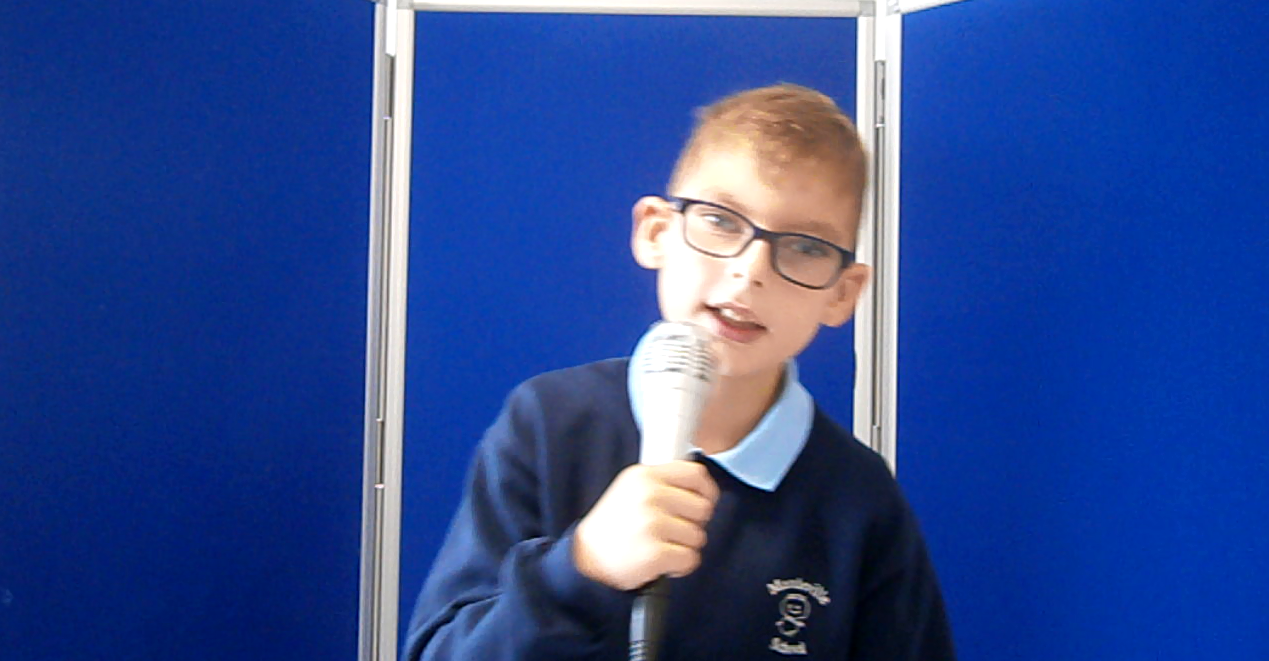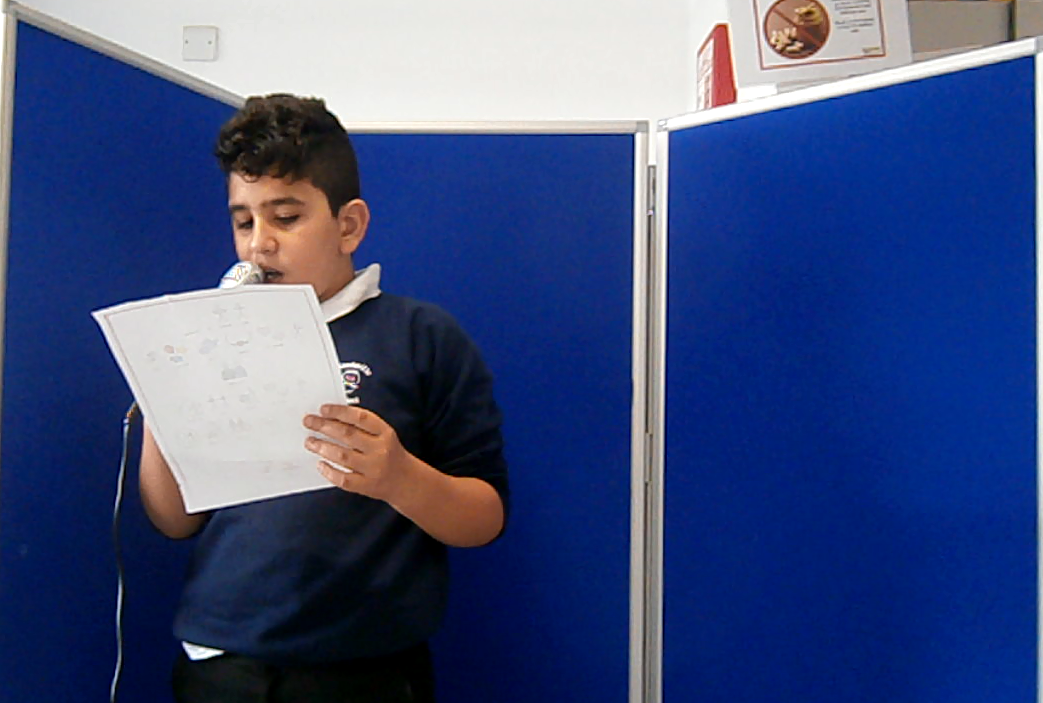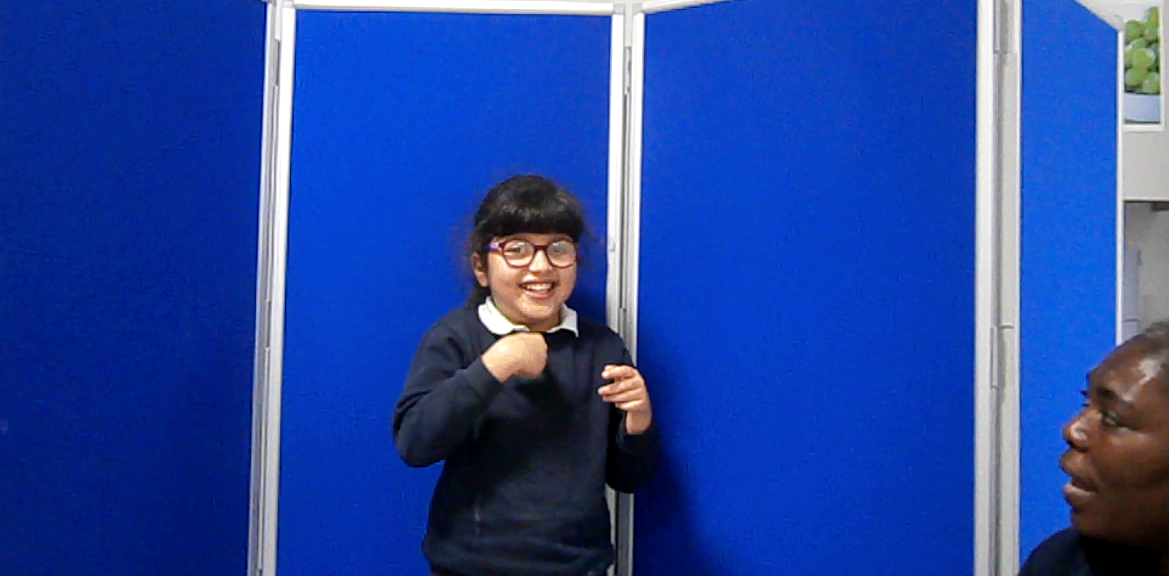 Please enter a description.

lease enter a description.