Testimonials from parents
Here's what parents said about last year's project....
'Not only is Come and Play important for our children but for ourselves as parents and siblings. It gives parents the opportunity to socialise and chat to other parents as most of us feel very isolated and struggle to take our child out in the community. We also offer tips, advice to one another. The play leaders are always very approachable and are always there to help us improve our play skills with our children.'
The Parents of Mandeville 2018
The facilities at the school are first class. I come on Saturdays so I can use the soft playroom or the playgrounds. My son really enjoys it. And because it is his school he doesn't cry or have any tantrums, as it's very hard to take him out. The staff are always there to help if he gets hyper.'
Mandeville Parent 2018
I like coming to my brothers schools because his school is different from mine. I like playing with the friends I have made there. We do colouring, painting and even make slime! It makes me so happy because normally we don't go anywhere.'
Mandeville Brother 2018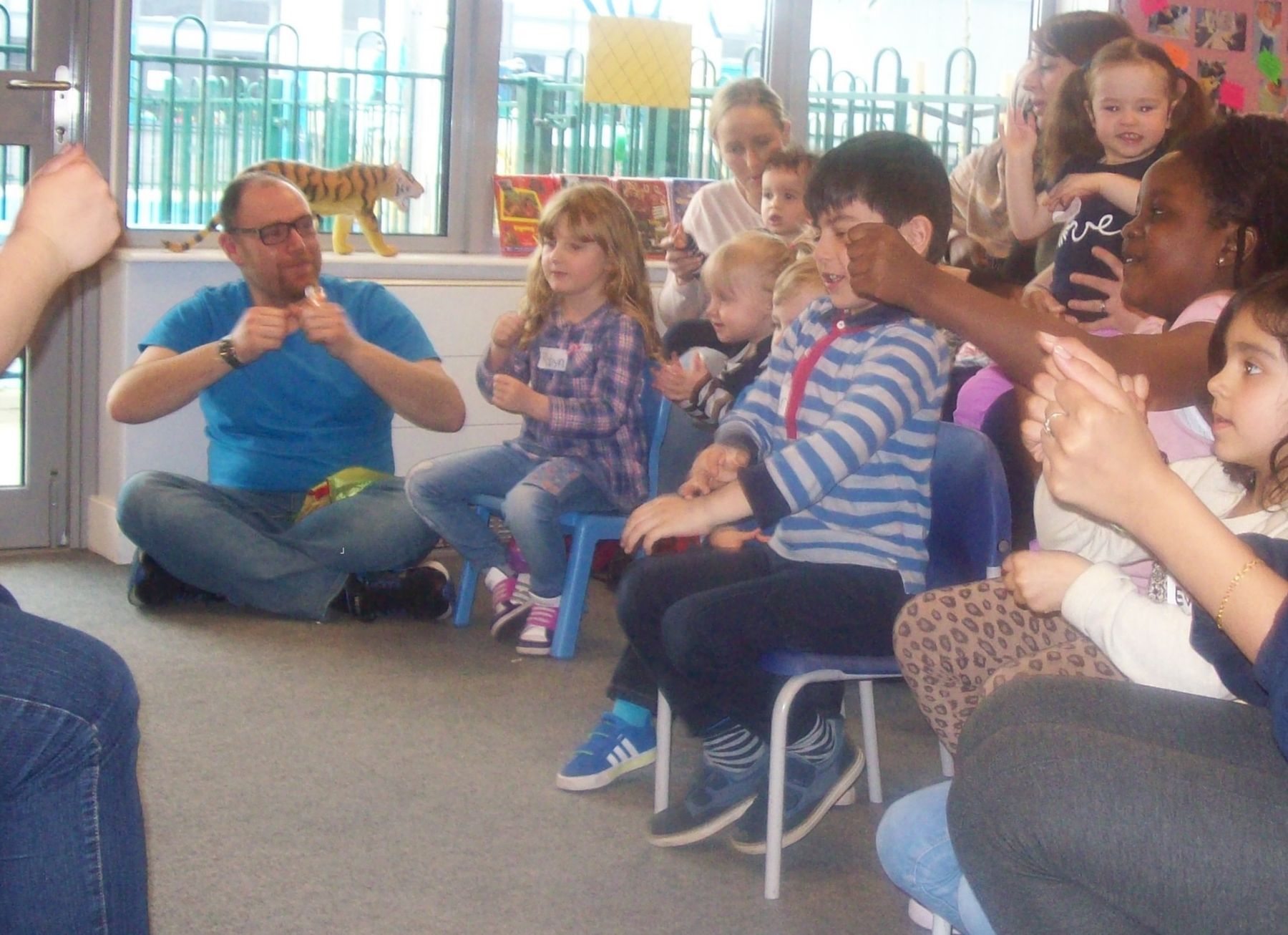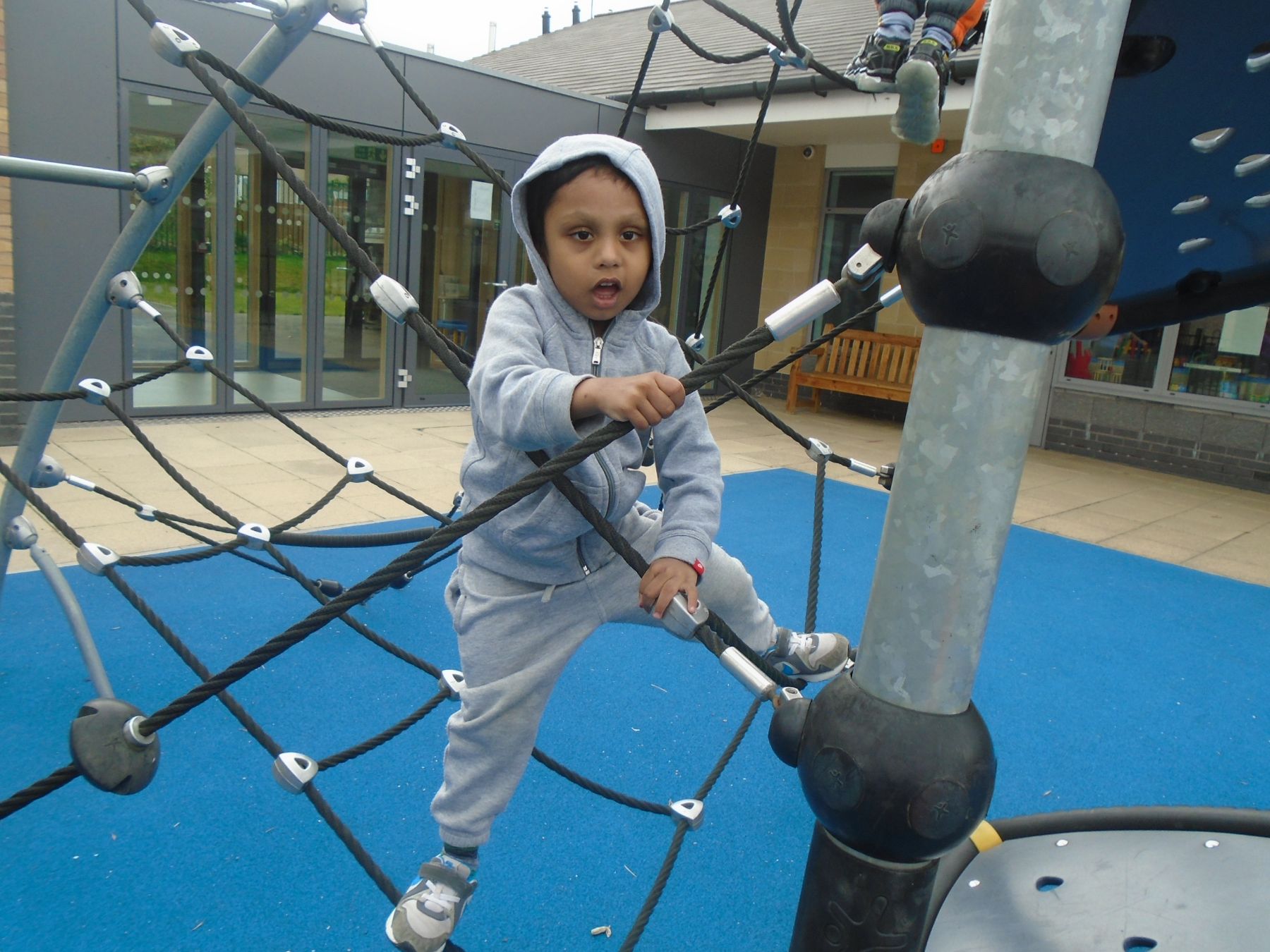 | | |
| --- | --- |
| Outcome 1 | Families will report feeling less socially isolated. |
| Outcome 2 | Parents will report that they have a wider range of playskills to use with their child with disabilities. |
| Outcome 3 | Siblings of pupils who attend Mandeville will build friendships with other siblings. |
No comments have been left yet.