School Council
Our School Council
Our School Council wants everyone at school to be safe and happy. Their aim is to represent everyones views here at Mandeville school. Our school council has been up and running since autumn term 2016 and it has its very own logo....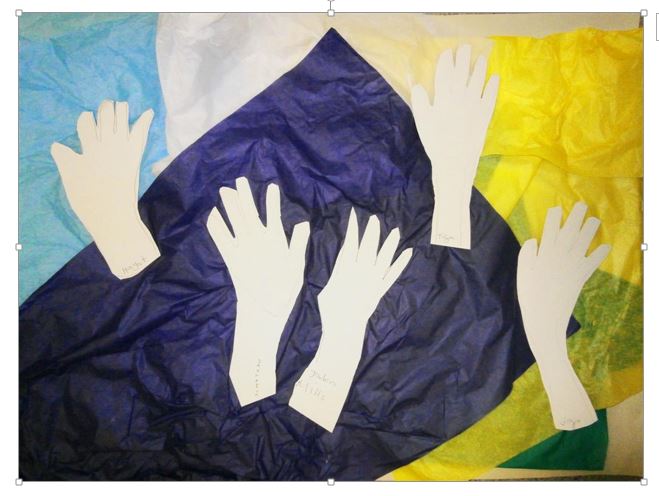 We have a junior school council and a senior school council. Every year we re-elect a new council so that everyone gets a chance and has a voice.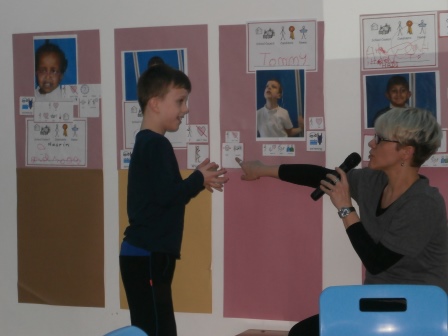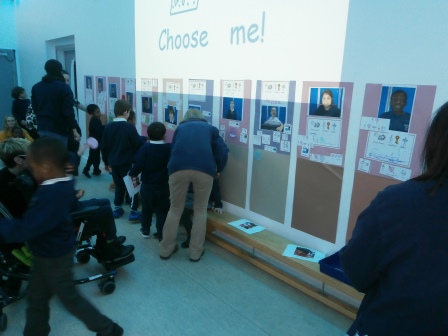 Our School Councillors
---
What has our school council been up to...........
On 12th March 2019, our school Councillors took part in a spring clean around school. They all did an amazing job!