Ofsted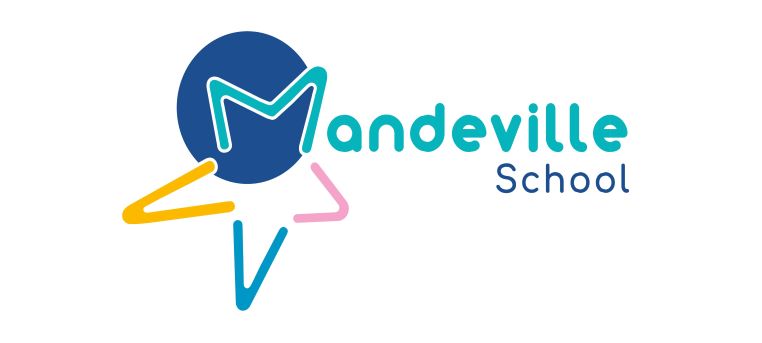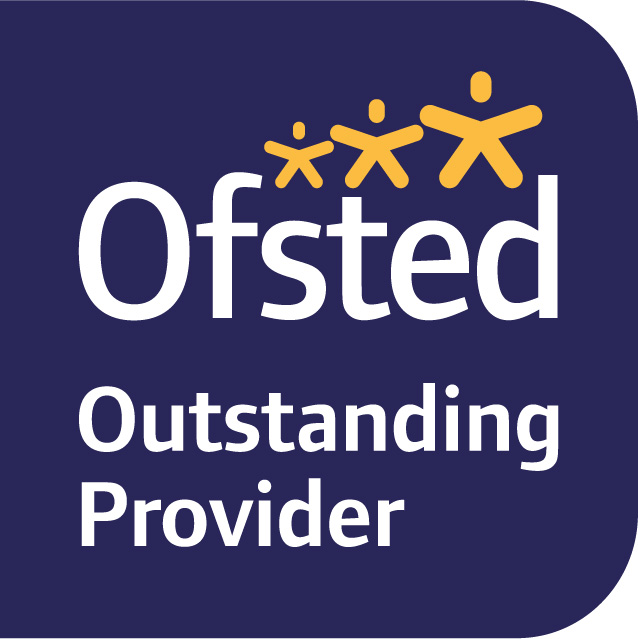 On 10th and 11th March 2020, we had our Ofsted Inspection. We are thoroughly pleased to announce that we remain Outstanding.
We were very excited to welcome both Karen Matthews (lead Inspector) and Diane Rochford (very experienced advocate for developing and shaping the provision for a wide range of learners with SEND) to Mandeville school.
Below are just a few of the many amazing quotes taken from the inspection report.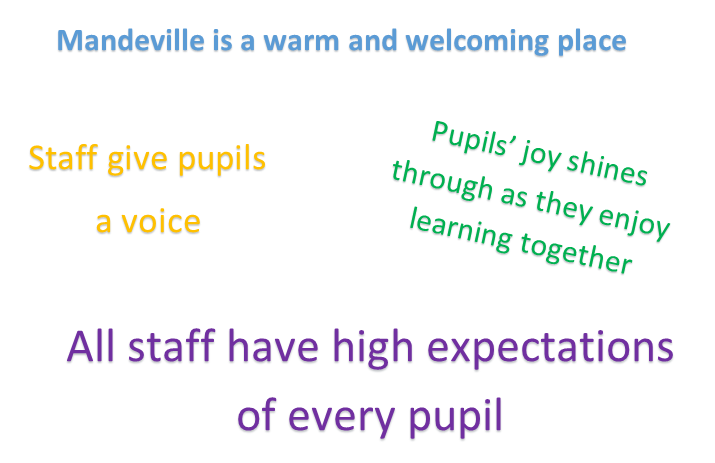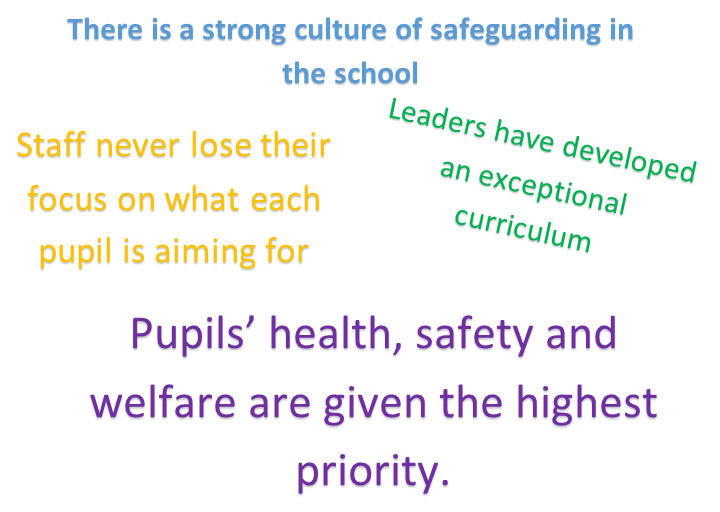 Please click on the PDF below to read the school report