Intensive Interaction
Intensive Interaction is an approach that we have used extensively at Mandeville. The approach was developed by Dave Hewett and Melanie Nina in the 1980s.
The approach acknowledges and values each person's unique style of communication.
The adult becomes completely in tune with the child and is able to consciously adjust their communicative style in response to that child, through this they encourage mutual social engagement and connection.
The Fundamental of Communication which were developed as part of this work are an integral part of Mandeville School curriculum and practice.
If you want to see Intensive Interaction in practice in a special school like ours then please scan the QR code which will take you to King Fisher Special School.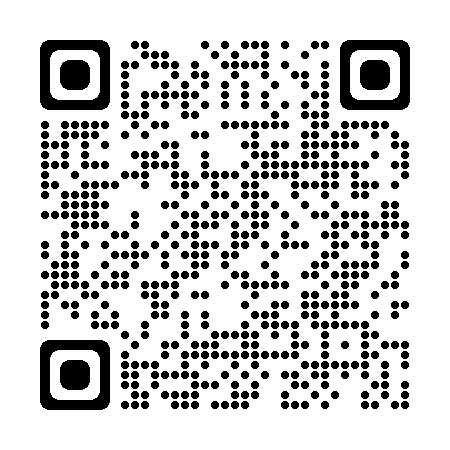 Listen to Dave Hewett - How does Intensive Interaction help people with Autism?
Some of the video clips on the link were filmed at Mandeville School with Amandine and one of our children.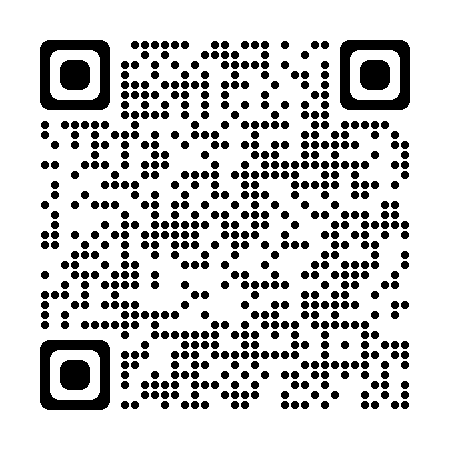 Please visit the Intensive Interaction Institute webpage for more information and to listen to Dave speak about the approach. You will also be able to access some video materials. www.intensiveinteraction.org