Sports Premium
Mandeville School
The School Sports Premium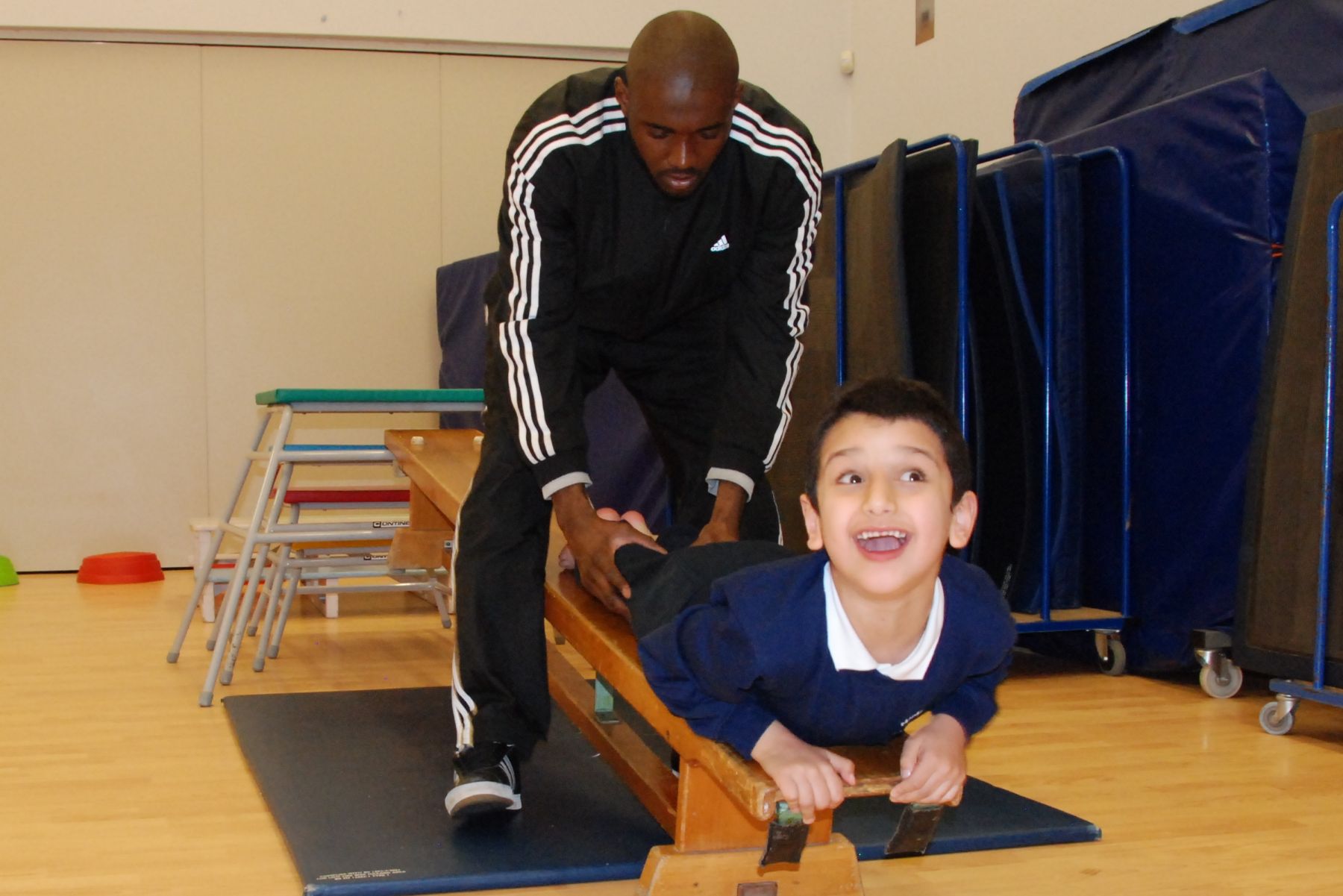 What is the Sports Premium?
The Government is providing funding to schools to spend on improving the quality of sport and PE for all their children. The sport funding can only be spent on sport and PE provision in school.
How is this funding being used at Mandeville School?
For the financial year 2013/14 Mandeville School recieved a sports premium of £8,435. Plus an additional £8435 for the financial year 2014/15.
At Mandeville School we will be spending this in the following ways:
The introduction of an initiative in two classes in the PMLD department to get all pupils out of their wheelchairs at the same time so that they can participate in a range of physical activities. This will include having an additional member of staff in the class to help support the session and additional resources to stimulate pupils and encourage them to be more active.
Additional staff trained in the provision of Rebound Therapy.
Sensafloat training (a specialist float for use in the swimming pool)
We have bought into the sports partnership Service Level Agreement; this will enable us to take pupils to participate in a range of sporting competitions around the borough.
How will we monitor the impact of this funding?
We will evaluate the impact of the funding as part of our normal self-evaluation and provision mapping arrangements. We will look at how well we use the funding to improve the quality and breadth of PE and sporting provision so that all pupils develop healthy lifestyles and reach the performance level they are capable of. We will look at progress in PE and other physical activites (eg physiotherapy programmes) as well as other areas of development such as self-esteem and confidence. Evidence will be based on both formal and informal assessments using our school systems as well as feedback from staff and families. We will also evaluate the impact of professional development opportunities in improving teaching and learning in PE.