School Council
The School Council
The school council has been working hard on re-elections and as part of our aim of giving pupils a "voice"
6 pupils were selected this year to form a school council. The election was held on the 16th of October 2015.
---
The aim of the councils is to represent the views of the pupils of Mandeville school.
School councilors are preparing to visit the houses of parliament in March 2016 for "Making Laws" tour and educactional workshop watch this space!
---
The School Council have been busy preparing for election of the Chair of the Council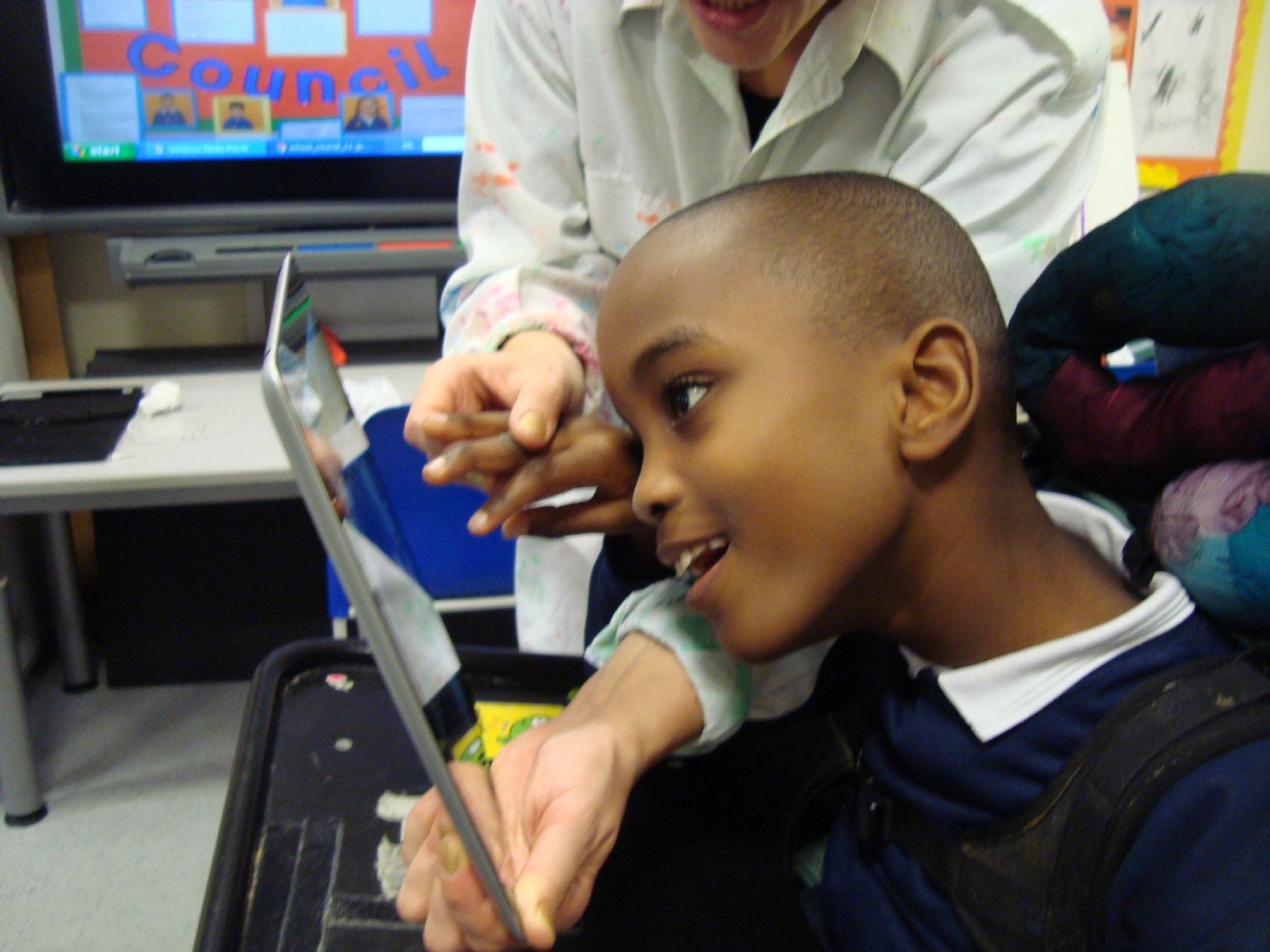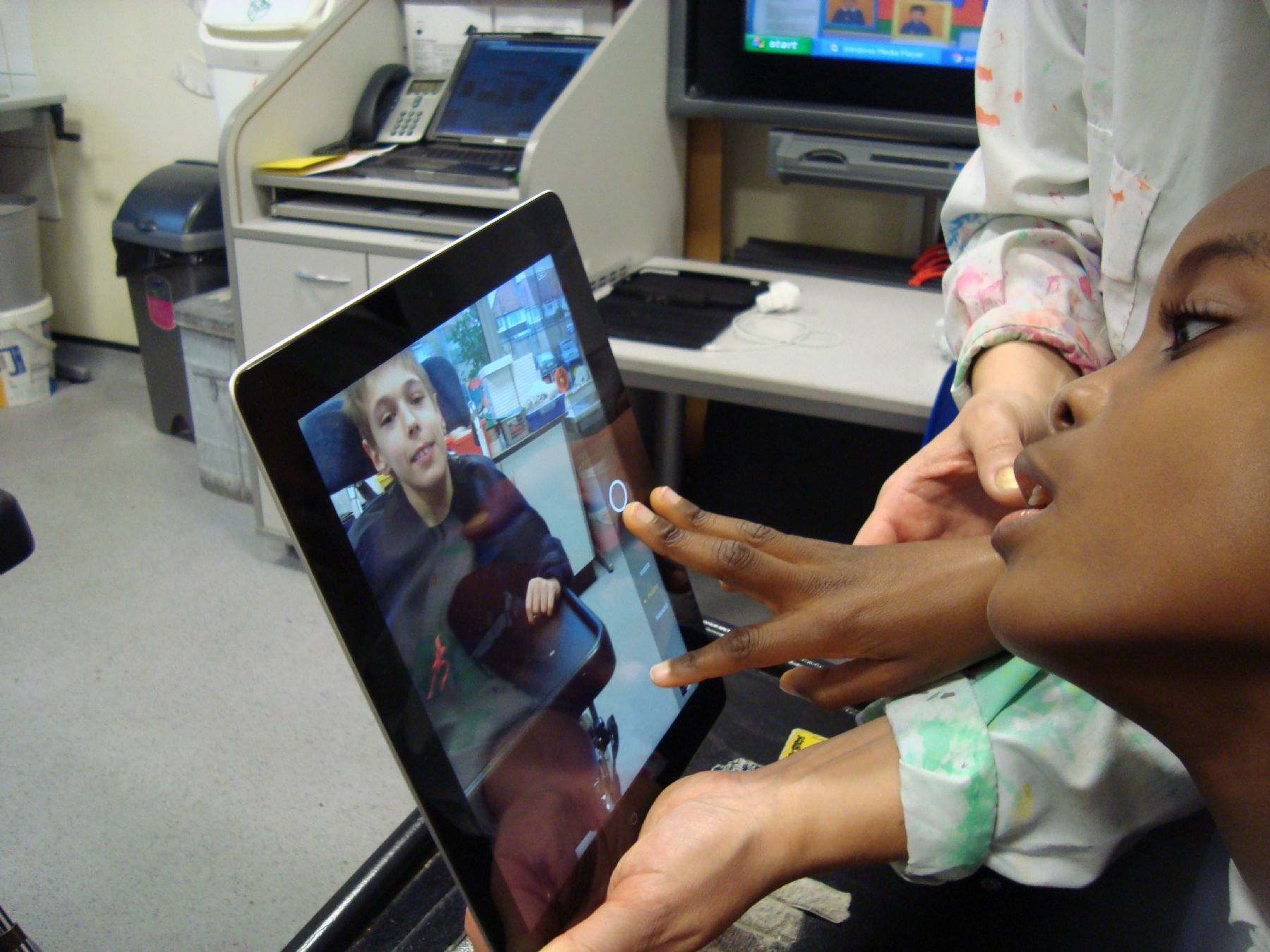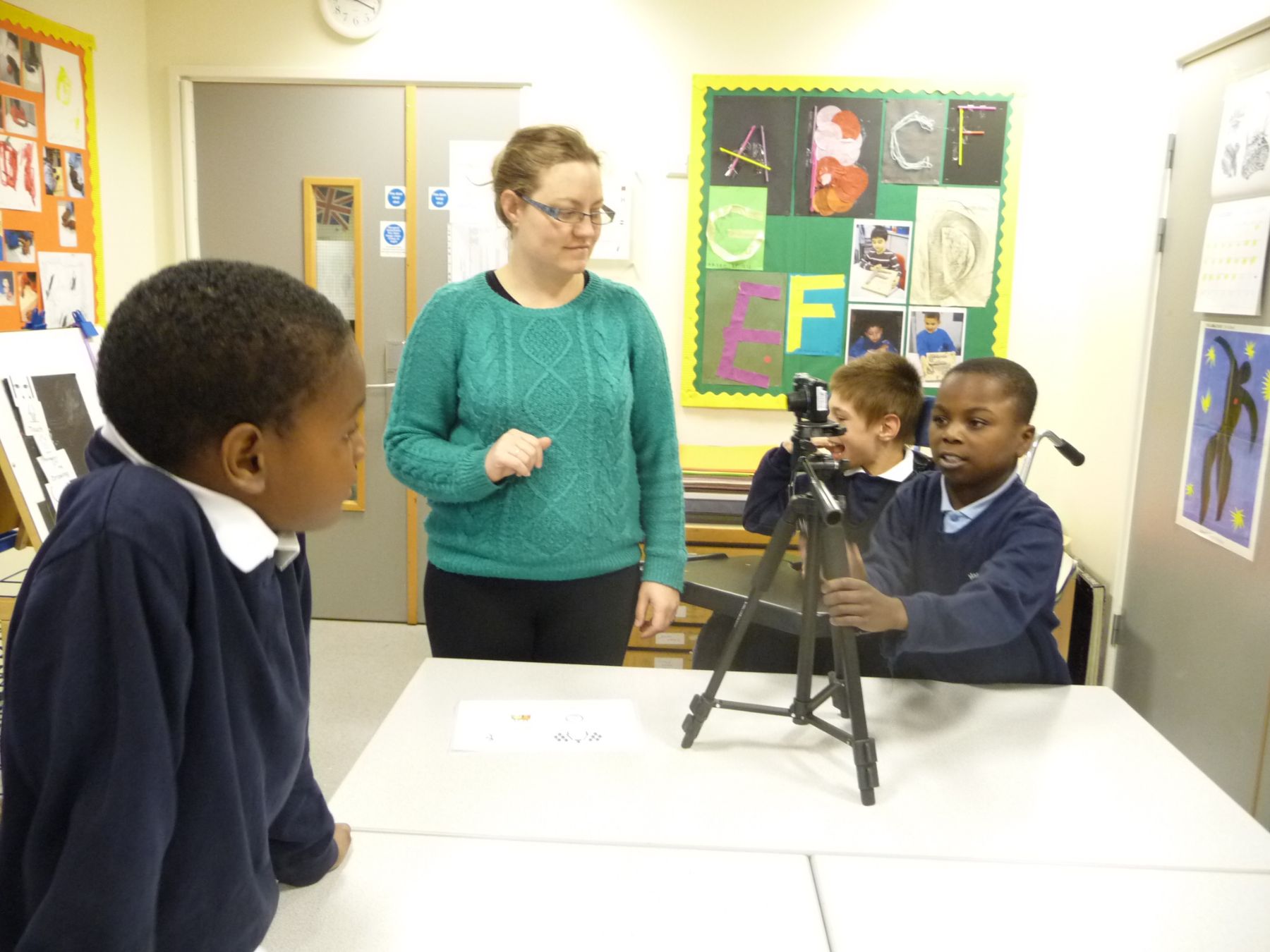 Taking campaign photographs
---
Presenting their proposals to the whole school
---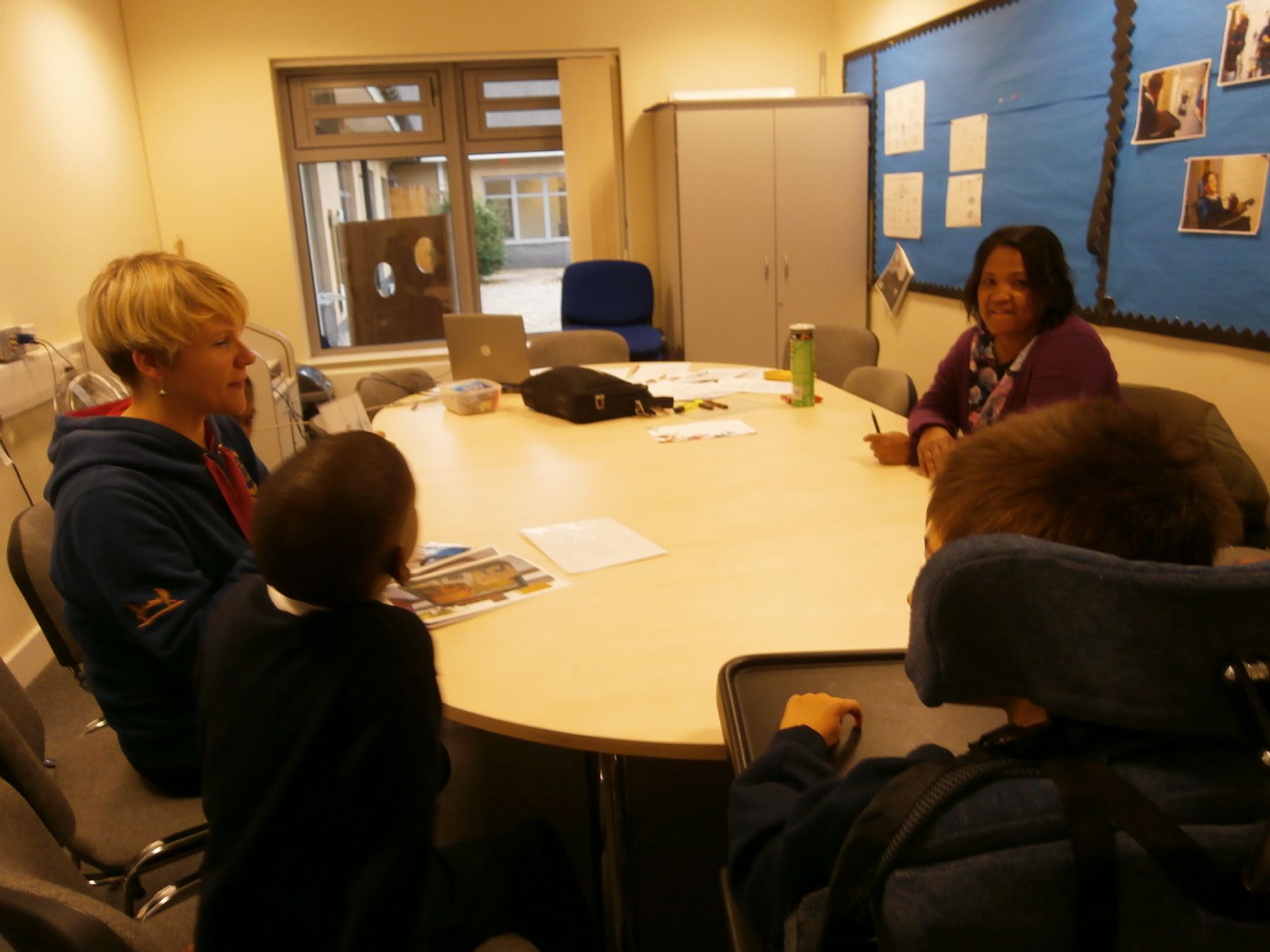 Interviewing a senior teacher
---
Putting a request to the head teacher for more Mr Tumble!
---
This is our new logo for school council