School Council
The School Council
The Senior School Council visits the Houses of Parliament
17th November 2017
Our Senior School Council wants everyone at school to be safe and happy.
They have been meeting once a week since autumn term 2016. During their first term in the office they interviewed all the adults that help us at school.
In the second term they started to meet people that help us in the community e.g. the School Governor, the Police.
The Senior School Council was awarded the Speaker's School Council Award in September 2017 for making positive contribution to school life through organizing the Tea Party. The Tea Party was such a great success that it inspired the younger generation to join the Junior School Council.
This year the Senior School Councillors focus on meeting people in our community and learning how we all can make a positive change when we work together.
To start they went on the visit to the Hoses of Parliament. There they learnt about the origins of the parliamentary democracy. They were dressing up, voting in a polling booth, making new laws and building the Parliament with Lego blocks.
They also met our school's local MP Steve Pound and expressed their views on what they like and what they do not like. They played and had fun!
Becky and Shivone gave us a tour of the Westminster Palace. Pupils were in awe of the building and its history. They all behaved well setting a good example to others.
Well done Senior School Councillors!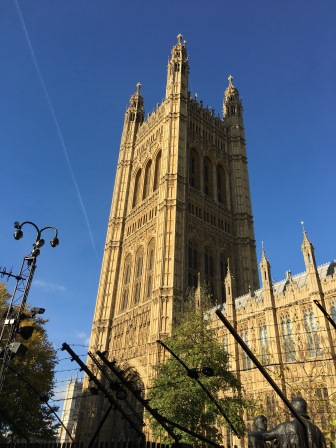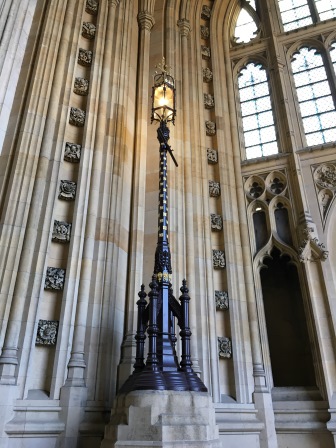 ---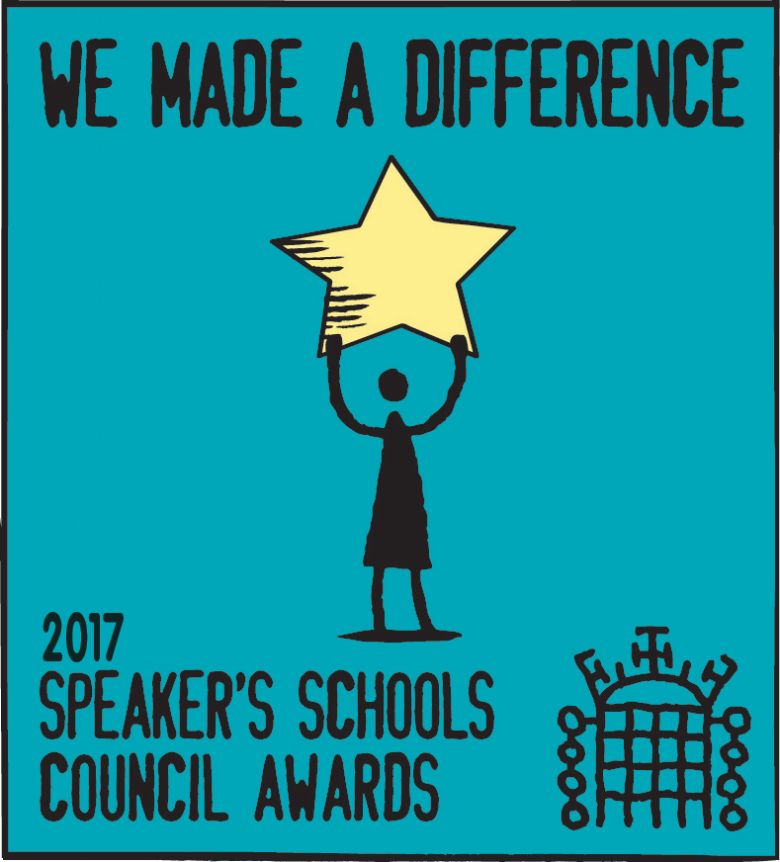 The school council has been working hard on re-elections and as part of our aim of giving pupils a "voice"
---
The aim of the councils is to represent the views of the pupils of Mandeville school.
---
The School Council have been busy preparing for election of the Chair of the Council
Taking campaign photographs
---
Presenting their proposals to the whole school
---
Interviewing a senior teacher
---
Putting a request to the head teacher for more Mr Tumble!
---
This is our new logo for school council