Parents
Supporting the Families of Pupils at Mandeville
At Mandeville we aim to involve families in helping their child to develop to their full potential.
To achieve this we invite parents and carers to a variety of workshops where they can learn how to support their child at home. We have recently offered the following workshops on:
Managing Challenging Behaviour
Moving, Lifting and Back care
P Scales and Your Child
Toilet Training
Helping your child sleep better
We also held a four day accredited Beginners Makaton Course.
In addition to this, every year we have a New Parents Meeting where parents have the opportunity to meet class teachers, therapists as well as find out about the curriculum offered at Mandeville.
Parents and Carers are always welcome at school, so if you would like to come into class to observe your child or learn more from their class teacher, you are more than welcome to make an appointment.
Satpreet Mitchell Home School Liaison Teacher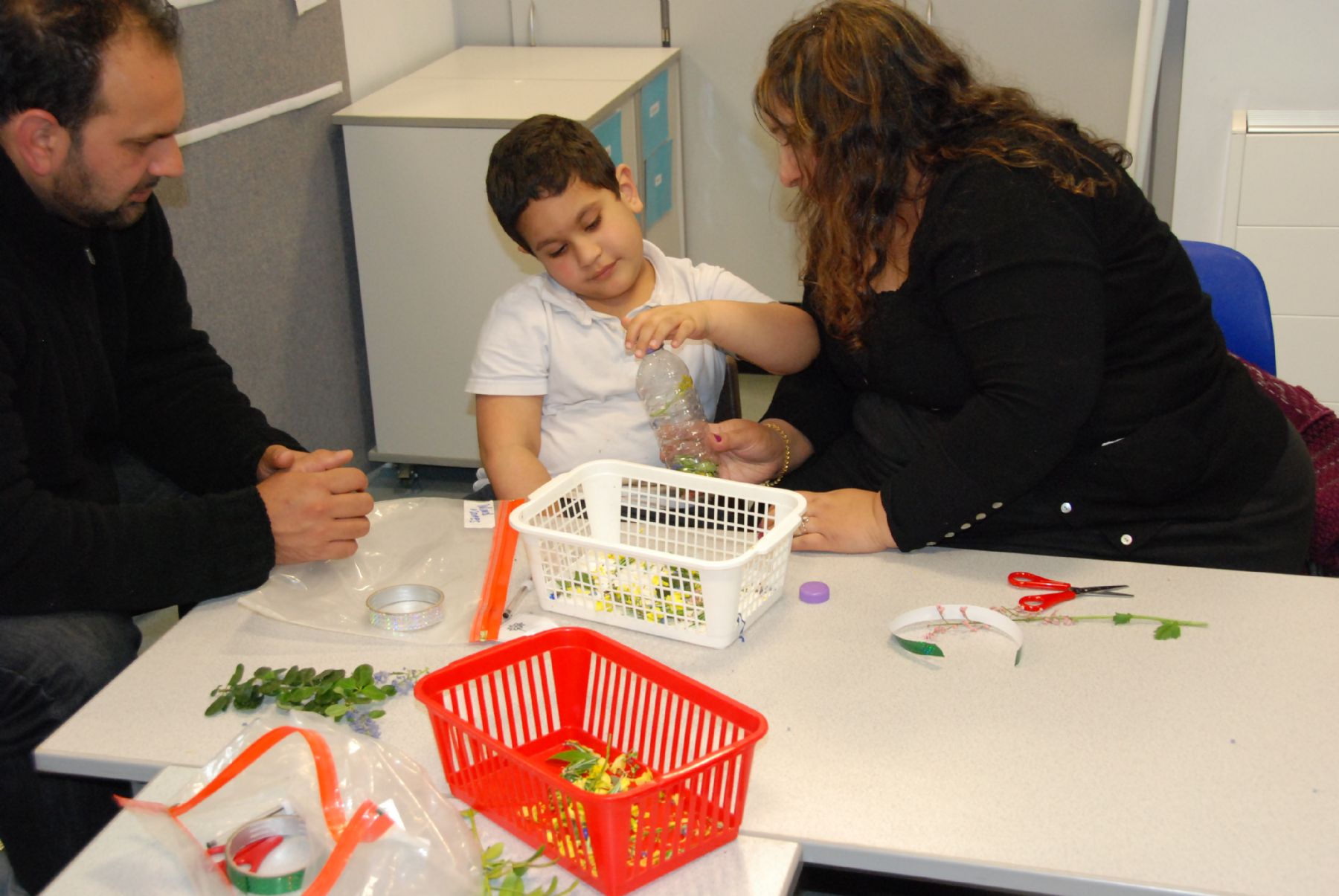 Parents join the children in class for the May Festival.