Parent Training and Workshops
Up coming course at Hillingdon Autistic Care and Support (HACS).

Supporting Siblings: Workshop for Parents
Thursday 9th February 2017
10.00am – 2.00pm
booking form below
---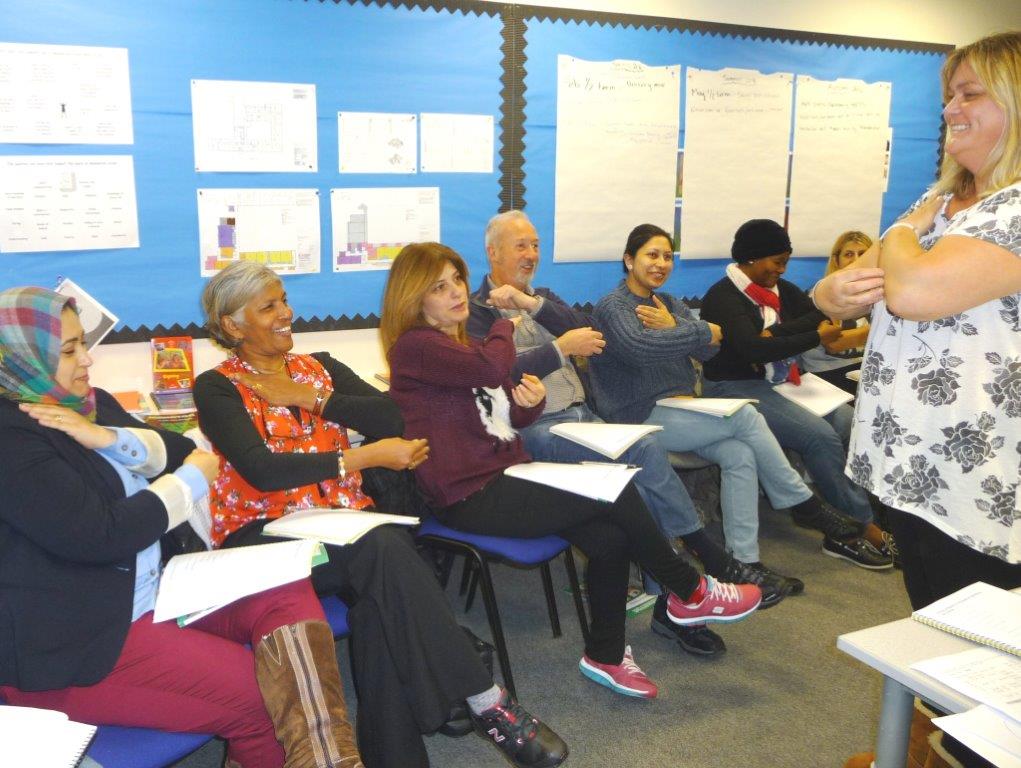 We have two Makaton Trainers on the staff team who run regular training sessions for parents.
Hope they all got the biscuit Lesley!