Ofsted
We are an Outstanding School
Ofsted April 2016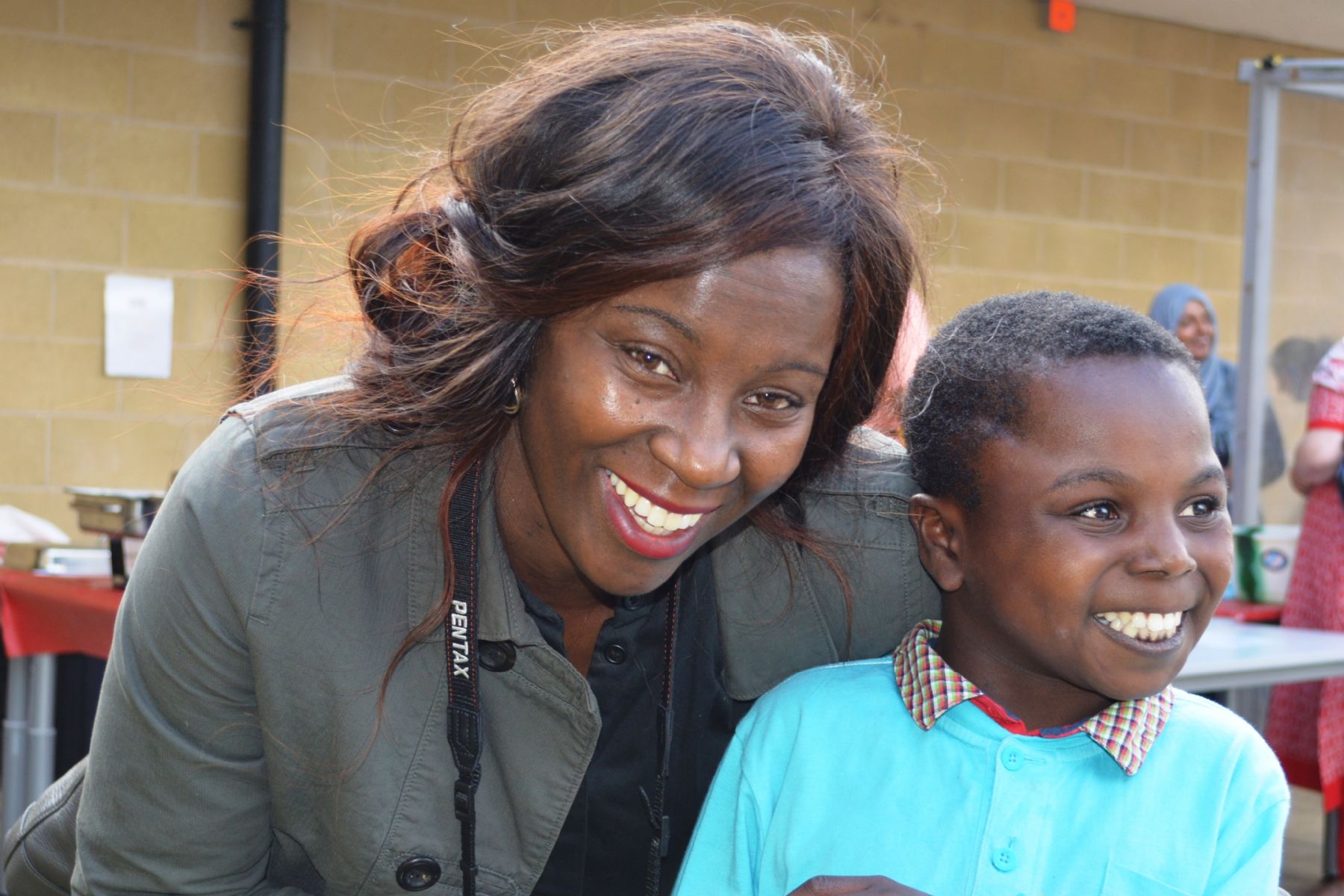 Below are some key statements made by Lesley Cox, Her Majesty's Inspector (HMI) and Lead Inspector for Special Educational Needs and Disability
Children enjoy coming to school.
Together with other leaders and governors, you have created a culture that pupils can thrive in and everyone is encouraged to be the best that they can be.
Leaders and governors are all committed to ensuring the school remains a centre of excellence.
Everyone works together to help pupils to meet the challenging targets that have been set.
Parents and pupils are actively involved in any decision-making and you work with them in a transparent and consultative manner.
Parents are provided with training and support to allow pupils to apply any learning at home. They are welcomed at the school and are kept informed about their child's progress through daily communication books and regular conversations with an adult familiar to them.
Please click on the link below to read the full letter
If you are a parent and would like to give your views about school then please type the address below in your browser
parentview.ofsted.gov.uk