Learning from home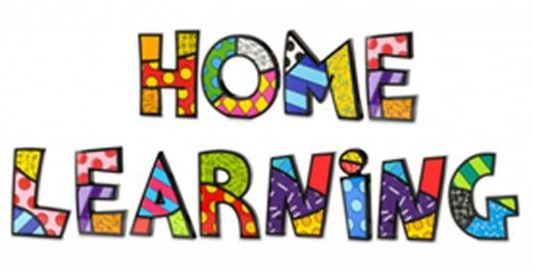 During this time of pupils being at home and not in school we would like to give you as many ideas and activities to support your child. We will be uploading a range of web pages, songs, stories and other activities that you mind find helpful while you are at home during this period.
Please look at the subheadings to find a range of songs, stories and activities.
Useful Website Links
Ealing School Partnerships and Enrichment Team
https://www.egfl.org.uk/elp-services/school-partnerships-and-enrichment
Twinkl are offering free resources – register on the website and you will have access to 100's of ideas.
​
Lots of short stories, songs, crafts, printable colouring and writing pages.
http://learnenglishkids.britishcouncil.org/
Patty Shukla on you tube - Familiar songs and exercises.
https://www.youtube.com/watch?v=0UzIV2SDExU
https://www.youtube.com/watch?v=kcQJDpj5TSY
Games/puzzles/watch and sing
https://www.bbc.co.uk/cbeebies/games
English songs for kids – The singing Walrus
https://www.youtube.com/channel/UCe1VpF4wS_kdcjyTRSXBcnQ
Live footage of animals and fish
https://www.montereybayaquarium.org/animals/live-cams
Get moving with GoNoodle
https://www.youtube.com/channel/UC2YBT7HYqCbbvzu3kKZ3wnw
Sensory ideas
https://www.youtube.com/user/richardh53/videos
Makaton free resources
https://singinghands.co.uk/?s=free+resources
Singing hands – Makaton videos
https://www.youtube.com/user/SingingHandsUK
Free English and Maths practice sheets
https://teach.starfall.com/lv/resources
Free teaching resources – videos and games
https://www.pbslearningmedia.org
Online learning for special education
Resources to support inclusion
http://www.communication4all.co.uk/HomePage.htm
Music curriculum – sounds of intent
http://soundsofintent.org/sounds-of-intent