Creative arts
The Creative Arts Group visits the Science Museum in London.
23rd November 2017
Pupils from ASC and SLD Department have attended Creative Arts group sessions focusing on "Up in the Sky" theme. They explored materials and processes.
These are some examples of the work they have focused on.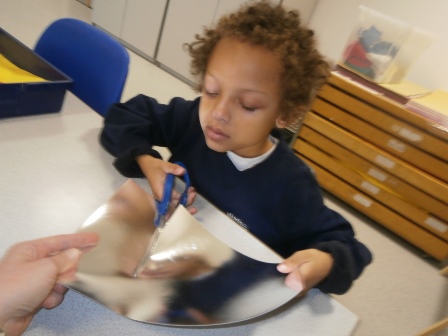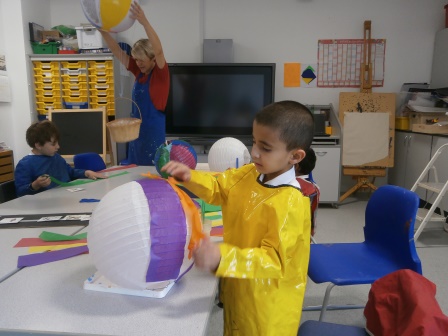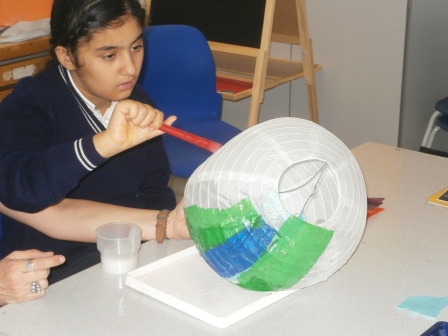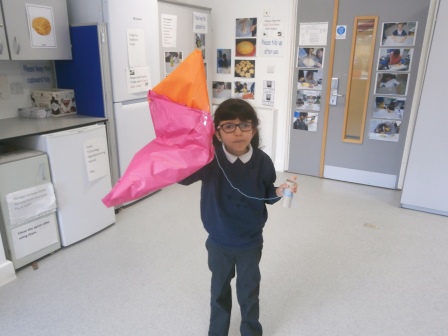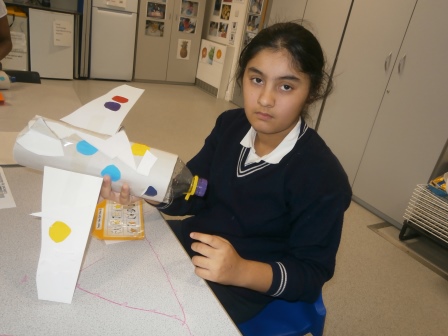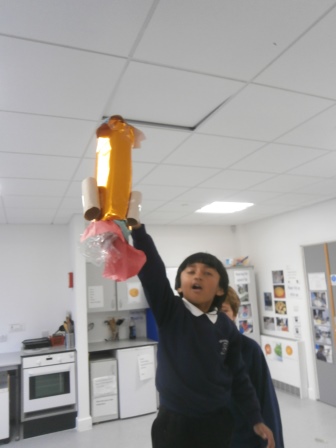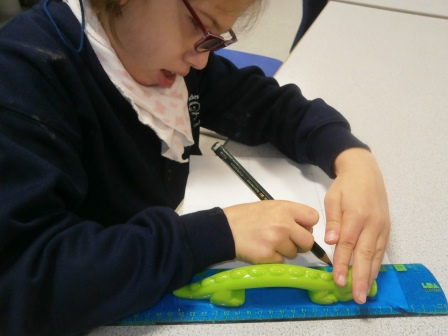 A young group of scientists went to the Science Museum to visit the Wonder Lab. Some pupils were joined by their Mothers. All of us looked, touched and smelled.
We made smoke signals to begin with.
We observed the droplet make a splash.
We played with magnetic effects.
We slid a giant slide. Some felt some friction. Some were scared but slid anyway!
We pulled and we pushed.
We connected, matched and build.
We had lots of fun!
Well done young Scientists!