Come and Play
Come and Play!
Saturday 10th February - Launch party for 2018 and
Singing Hands are back by popular demand!

Please click on links to the left to view Singing Hands in action
Here's what parents said about last year's project.....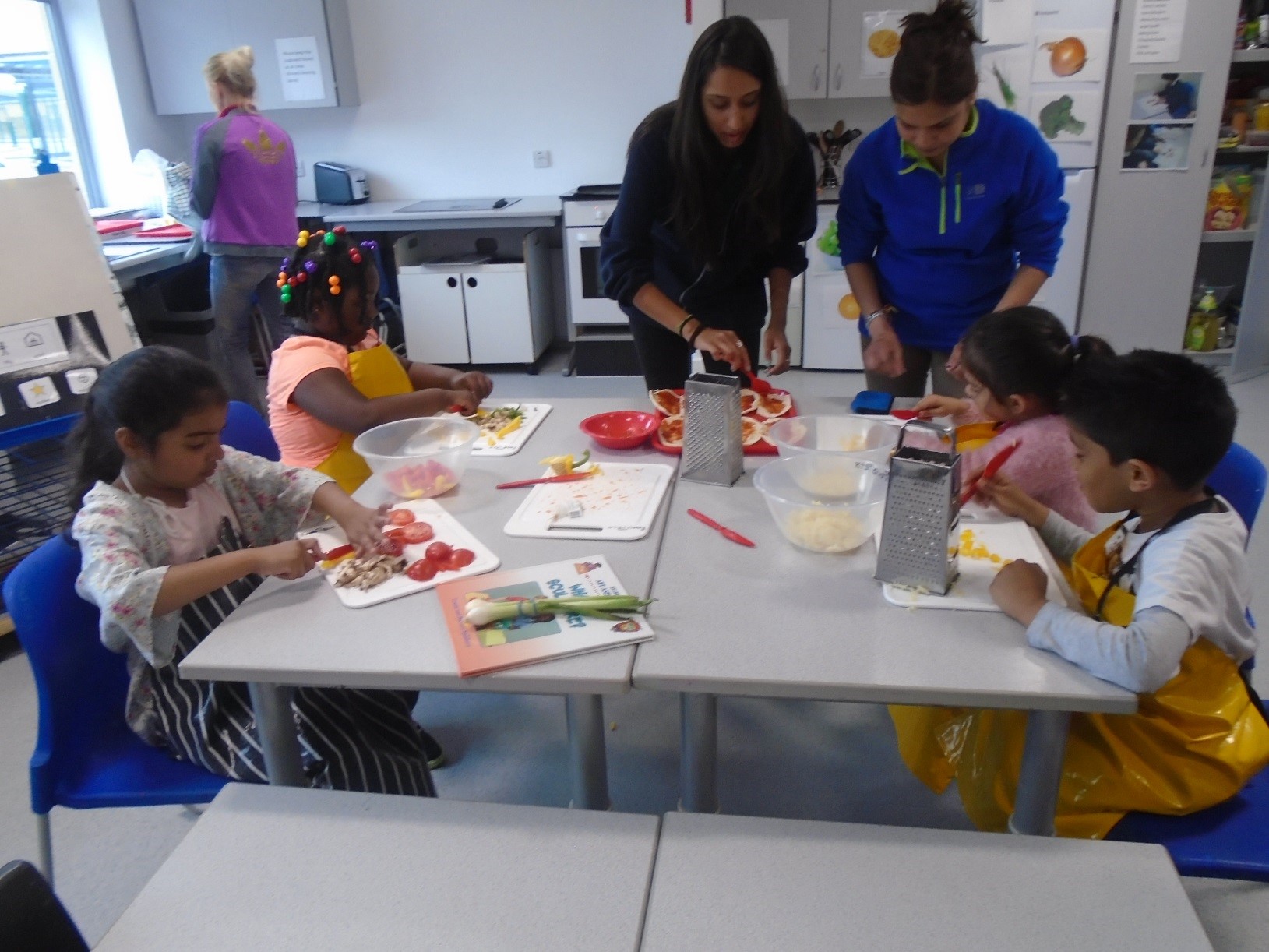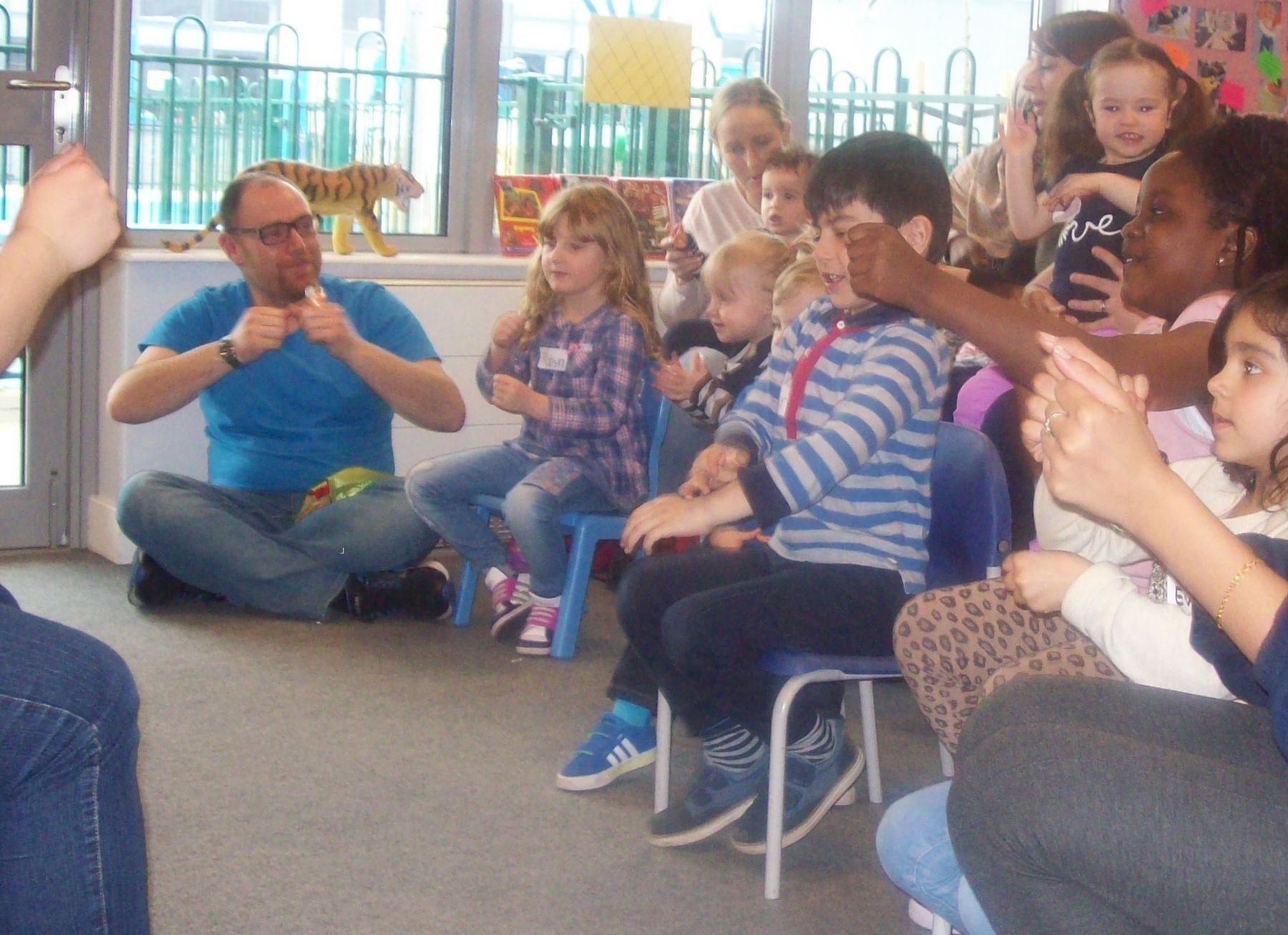 'We attended a lot of it. My daughter loves to play outdoors and with other siblings.'
'I was happy to learn something new to meet other parents and to spend my time playing with my child.'
'Come and Play has given my child the opportunity to play with friends at the weekend.'
'My child had a lovely time at Come and Play sessions. He danced, cooked and played with other children.'
'Great atmosphere, great exercise, we loved it!'
'I have lovely support here to manage my son.'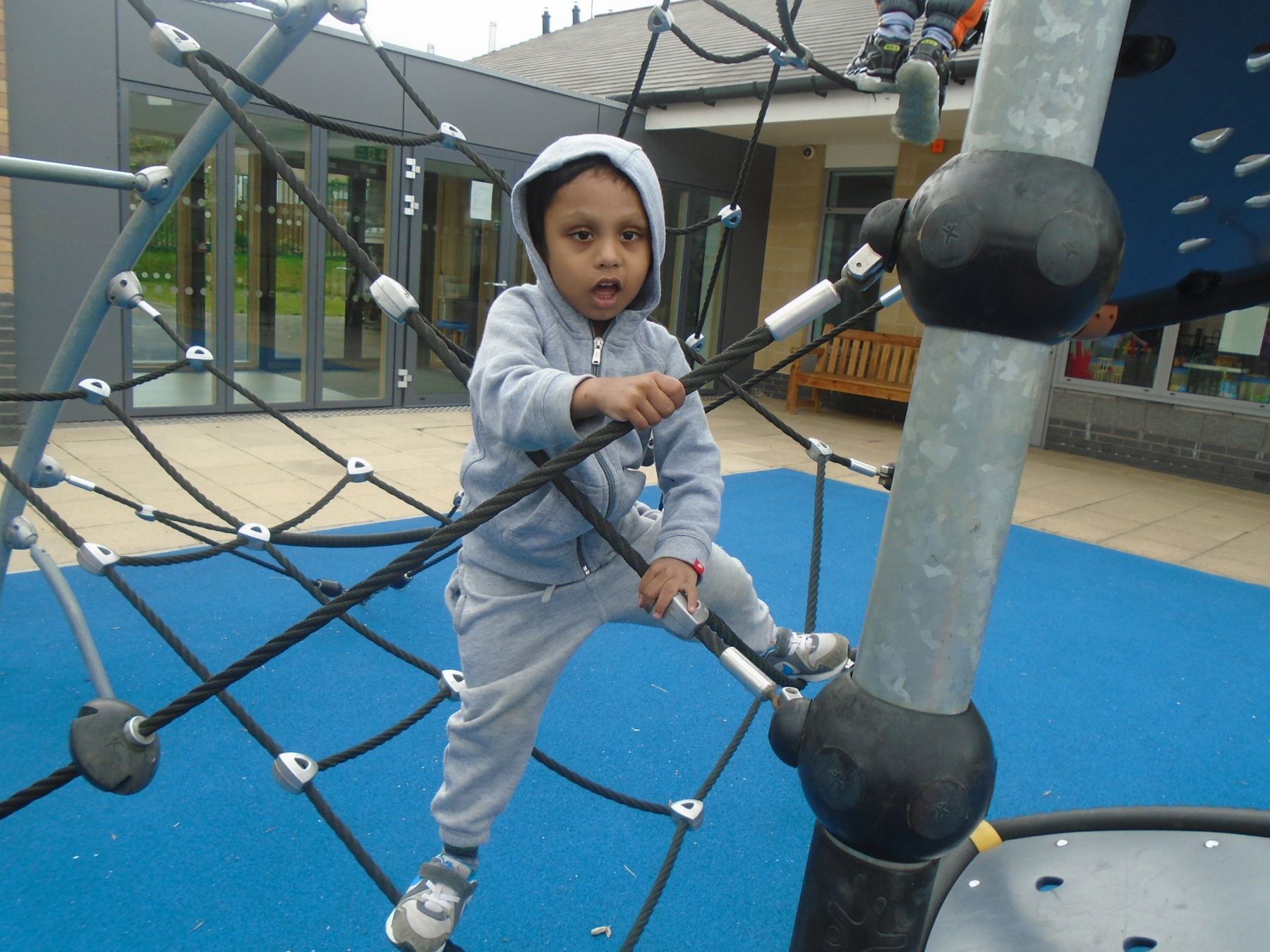 Come and Play was launched in 2012 as a pilot project and was funded by the Big Lottery Fund. The current project is funded by the Reaching Communities which is part of the Big Lottery. The project is funded for the next five years, from 2014 to 2018.
Come and Play runs from February to July every year and is open on a Saturday (except Easter Saturday) from 11 am to 3 pm.
The aim of the project is to reduce the social isolation that families with severely disabled children experience by offering them somewhere to come and meet other families in a similar situation. Playworkers work with the whole family to help develop playskills, build family confidence and strengthen family relationships. Siblings also have the opportunity to forge friendships.
The intended outcomes of the project are: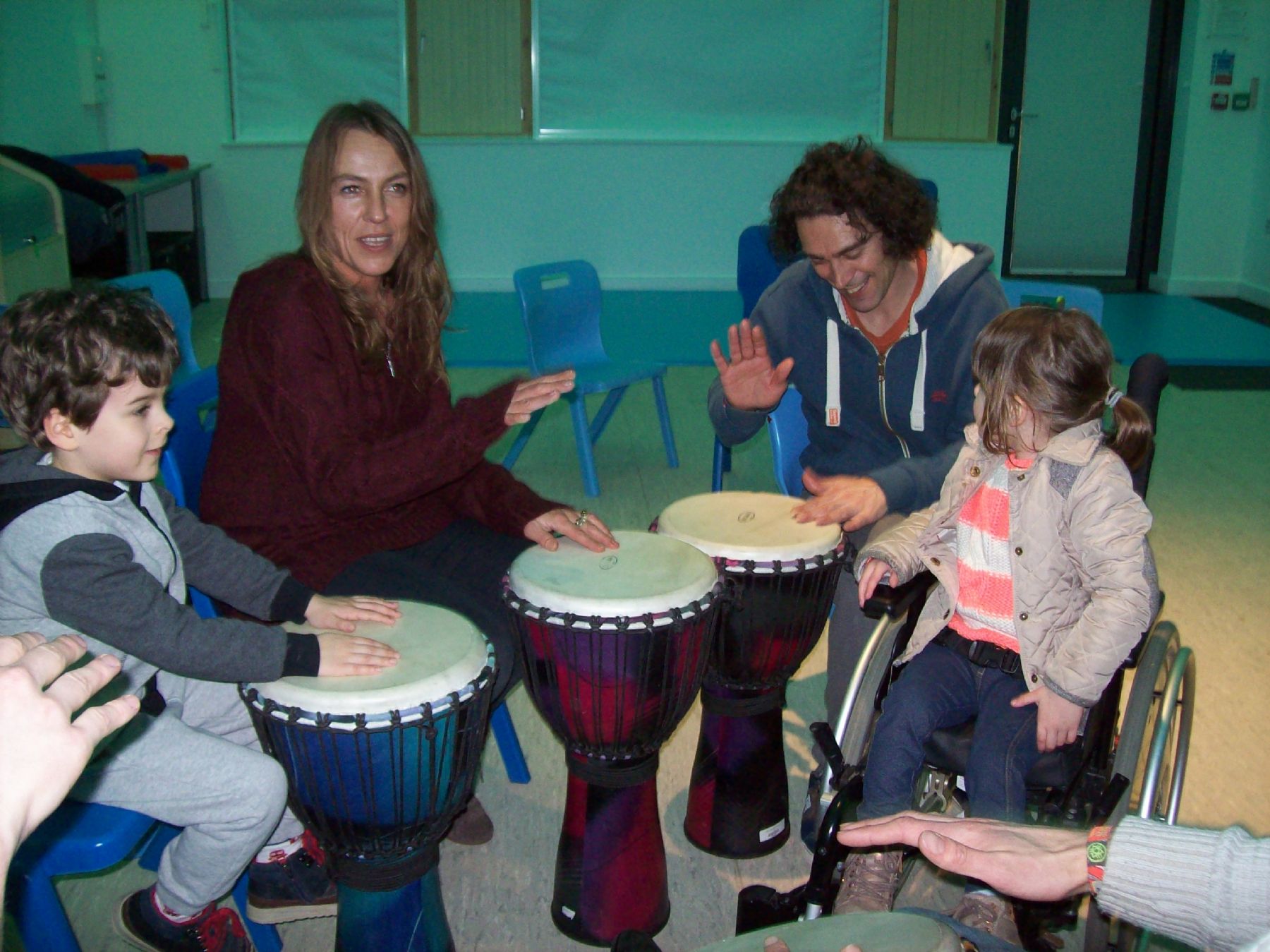 | | |
| --- | --- |
| Outcome 1 | Families will report feeling less socially isolated. |
| Outcome 2 | Parents will report that they have a wider range of playskills to use with their child with disabilities. |
| Outcome 3 | Siblings of pupils who attend Mandeville will build friendships with other siblings. |
Please click on the links below to see what fun we have been having this year!